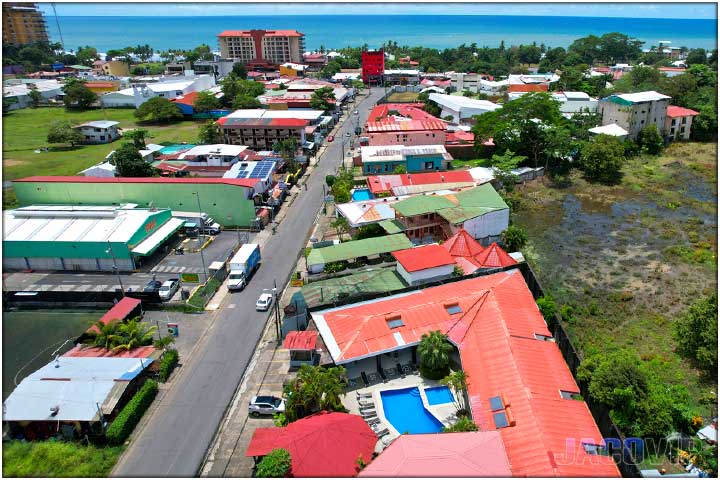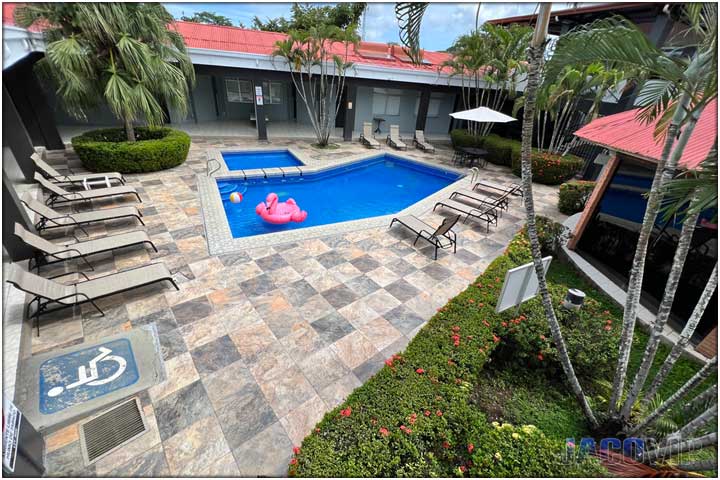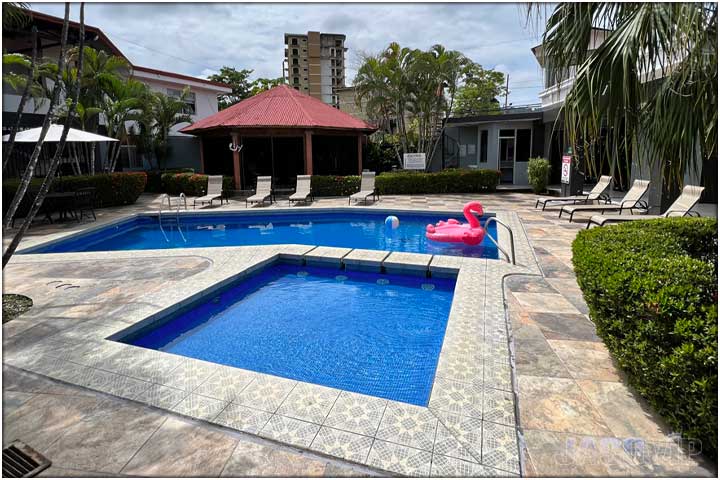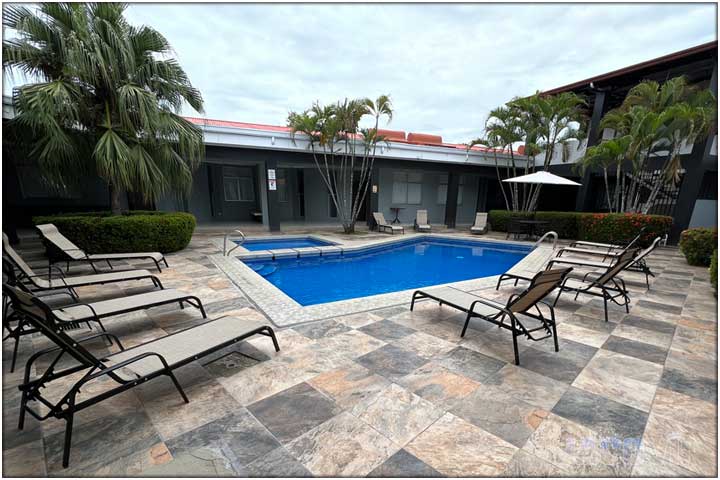 TROPICAL PARADISE
•
•
•
NIGHTLY RATES [Up to 25 people]
•
•
•
---
GREEN SEASON [3 Night Minimum]
May 1 - December 19
HIGH SEASON [3 Night Minimum]
January 5 - April 30
Please Note:
Max occupancy is 25 people. Prices listed do not include transportation and gratuities. Prices are subject to change. Call or email for an exact and up-to-date quote.
FEATURES:
•
2 Blocks to Jaco Center
•
6 minute walk to Cocal Casino
•
Private Disco / Party Room with Bar and TV
•
17 Bedrooms around the pool area
•
3 Bedrooms on second floor
•
Equipped Kitchen on second floor
•
Living Room on second floor
•
WiFi throughout the property
•
Light Daily Housekeeping
BED DISTRIBUTION
20 Bedrooms / 25 Beds
Max occupancy is 25.
Ground Floor Bedrooms:
Bedrooms 1 to 5: each have private en-suite bathroom
Bedroom 1:
1 King Size Bed + 1 Single Day Bed
Bedroom 2:
1 King Size Bed + 1 Single Day Bed
Bedroom 3:
1 King Size Bed + 1 Single Day Bed
Bedroom 4:
1 King Size Bed + 1 Single Day Bed
Bedroom 5:
1 King Size Bed + 1 Single Day Bed
Bedrooms 6 to 17: Each pair of bedrooms (1 King bedroom + 1 Queen bedroom) share one full bathroom
Bedroom 6:
1 King Size Bed
Bedroom 7:
1 Queen Size Bed
Bedroom 8:
1 King Size Bed
Bedroom 9:
1 Queen Size Bed
Bedroom 10:
1 King Size Bed
Bedroom 11:
1 Queen Size Bed
Bedroom 12:
1 King Size Bed
Bedroom 13:
1 Queen Size Bed
Bedroom 14:
1 King Size Bed
Bedroom 15:
1 Queen Size Bed
Bedroom 16:
1 King Size Bed
Bedroom 17:
1 Queen Size Bed
Second Floor:
3 bedroom condo with 2 full bathroom + Living Room and Kitchen area
Bedroom 18:
1 King Size Bed
Bedroom 19:
1 King Size Bed
Bedroom 20:
1 Queen Size Bed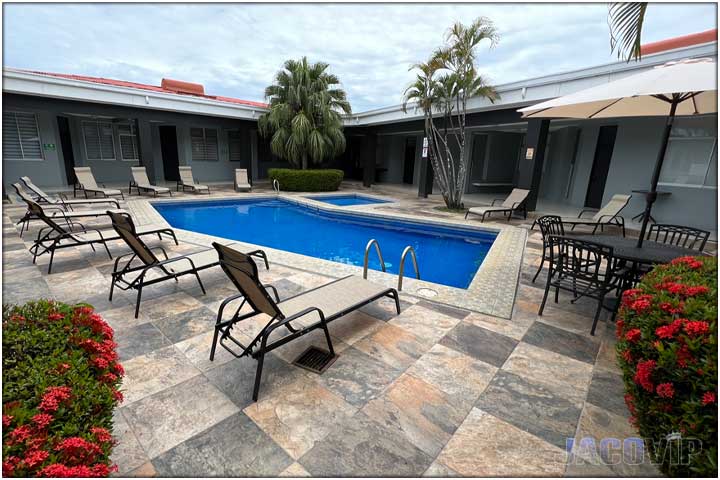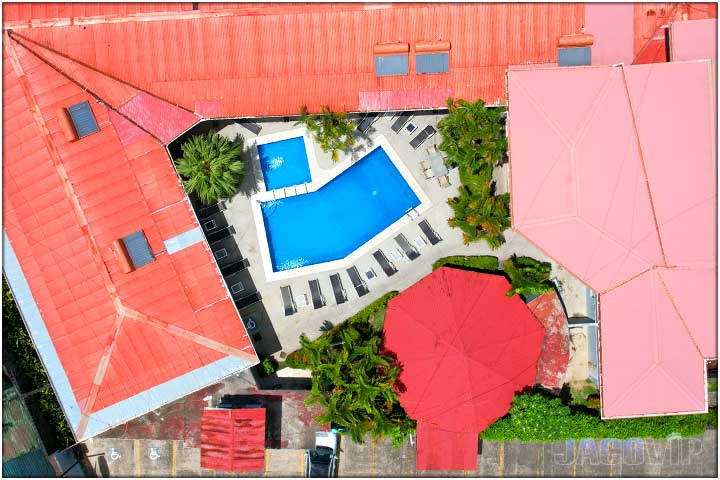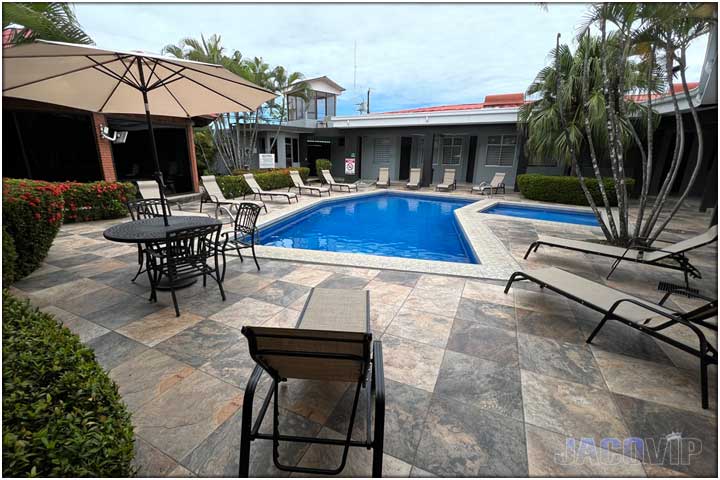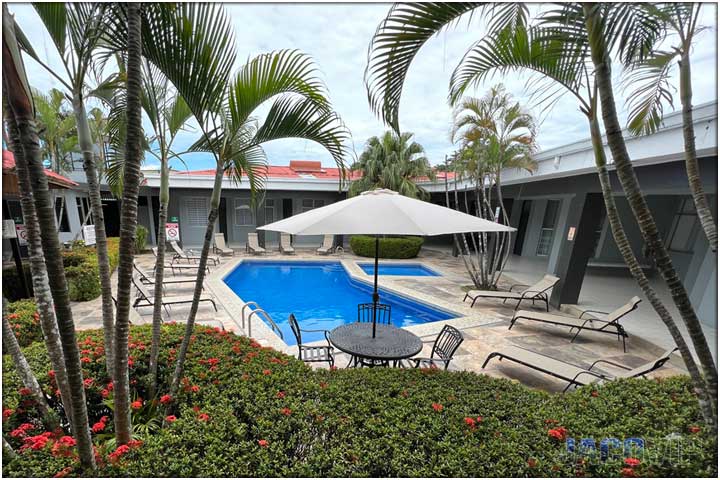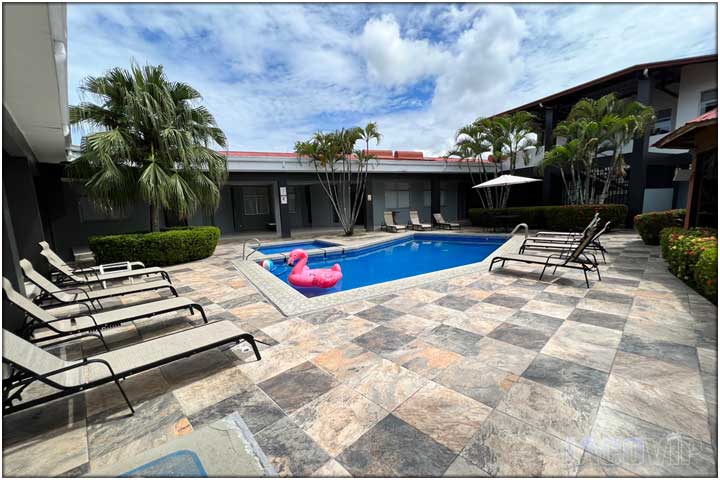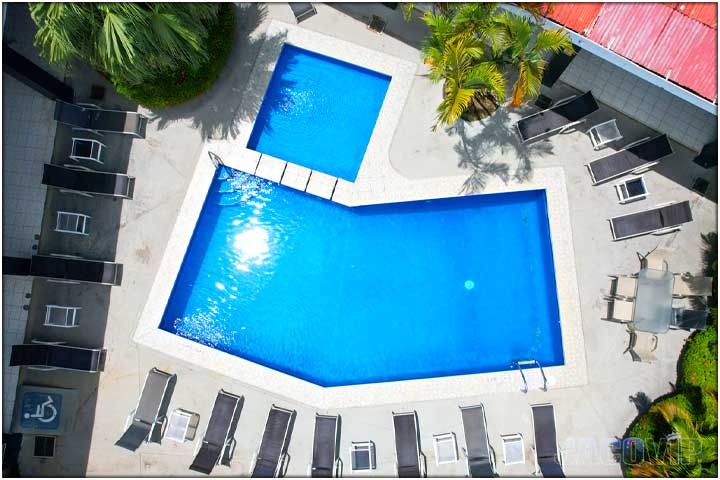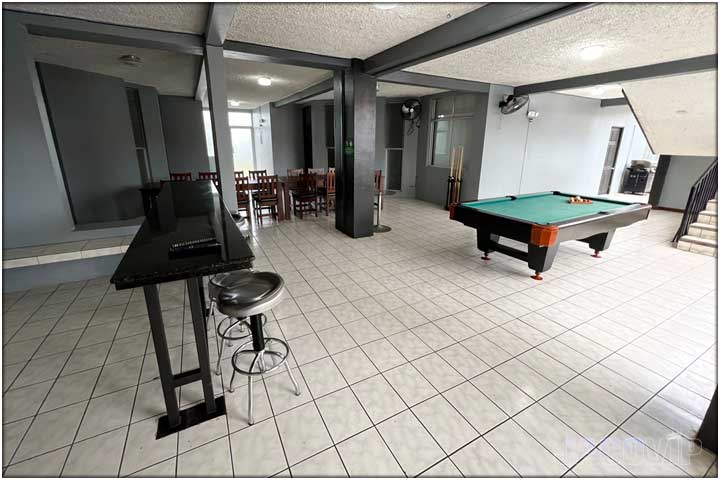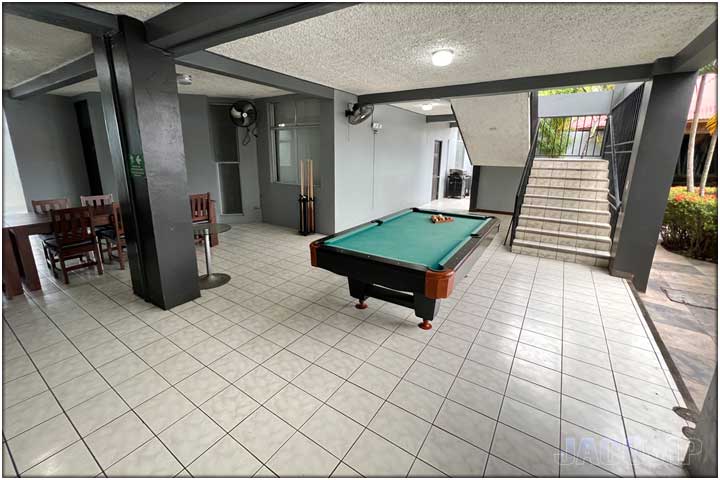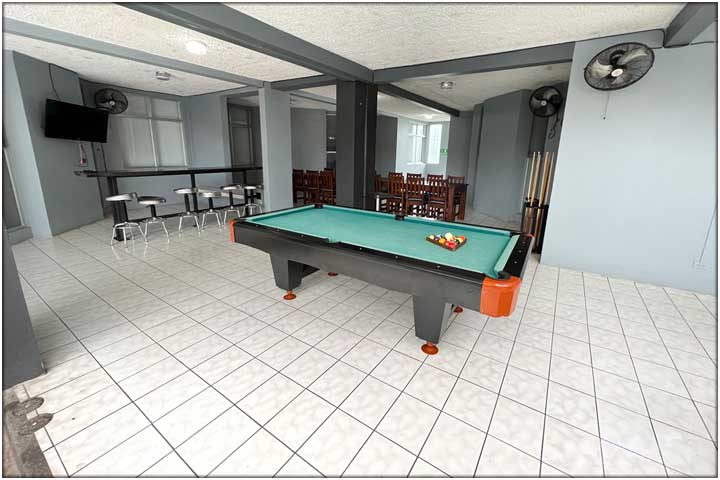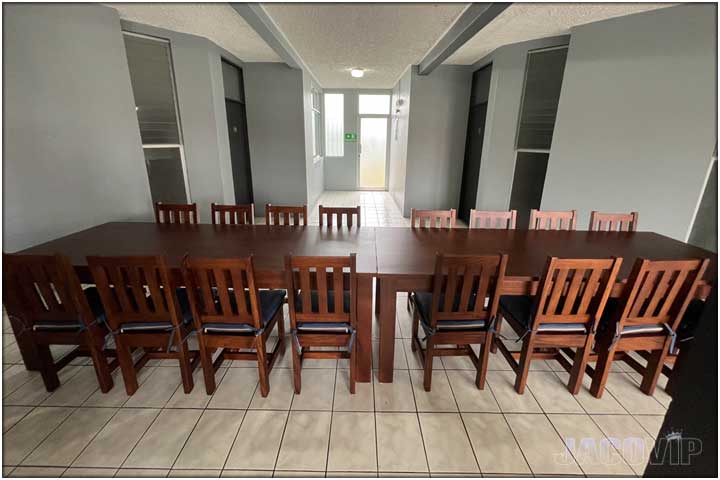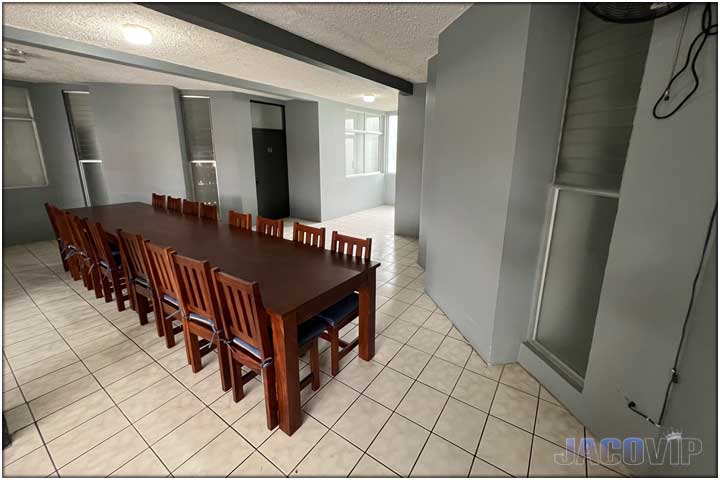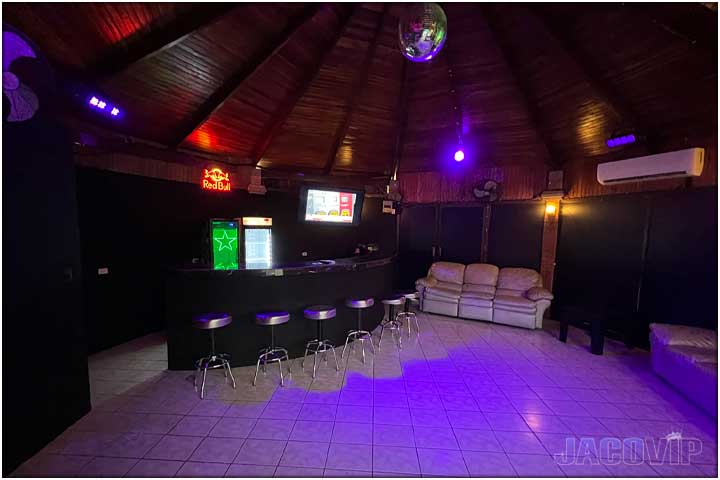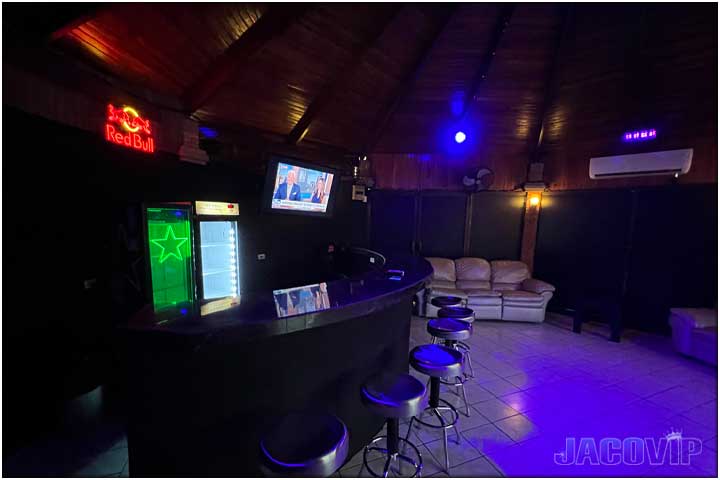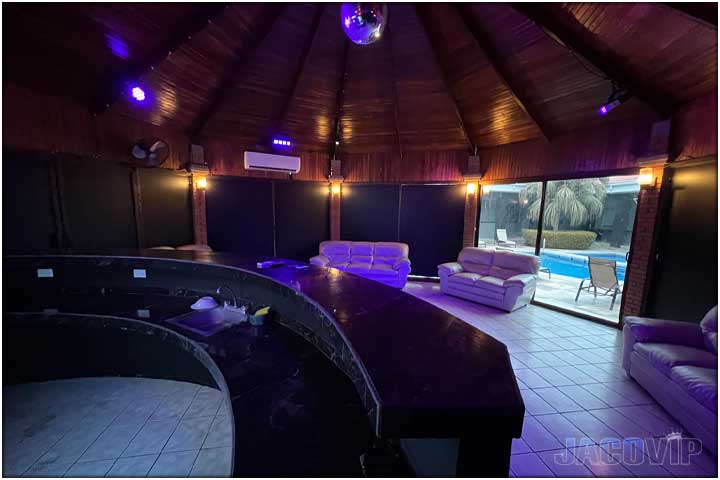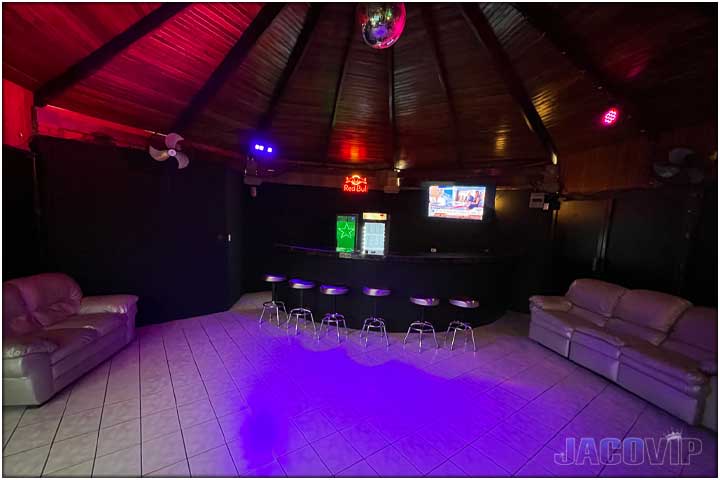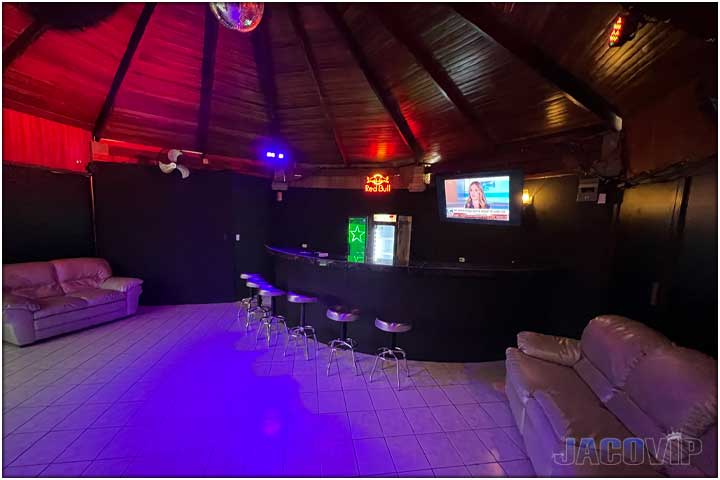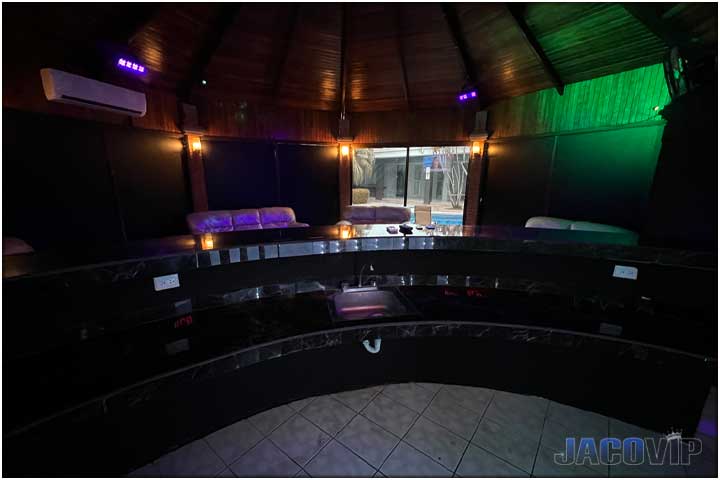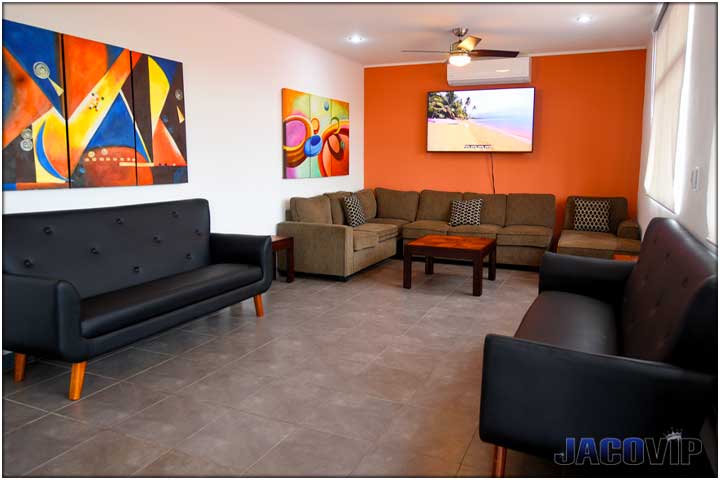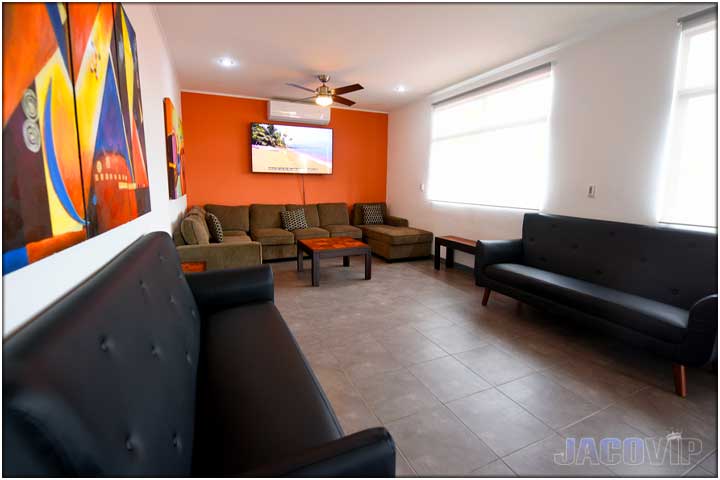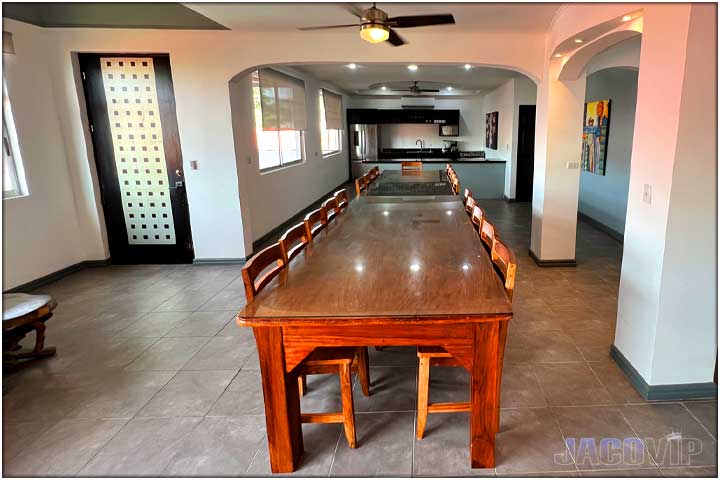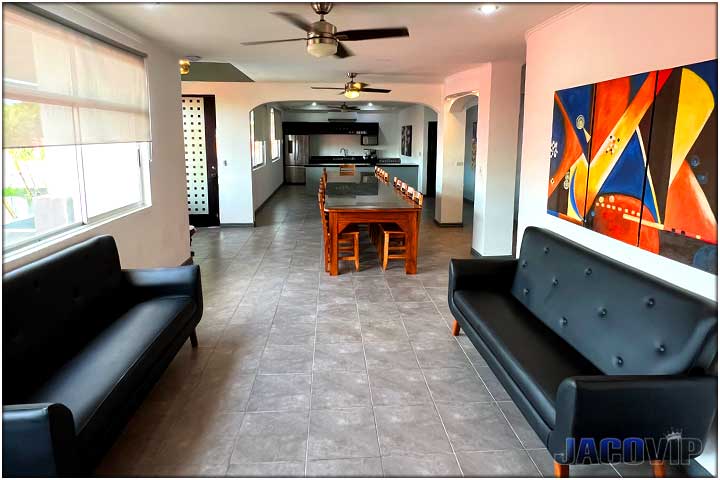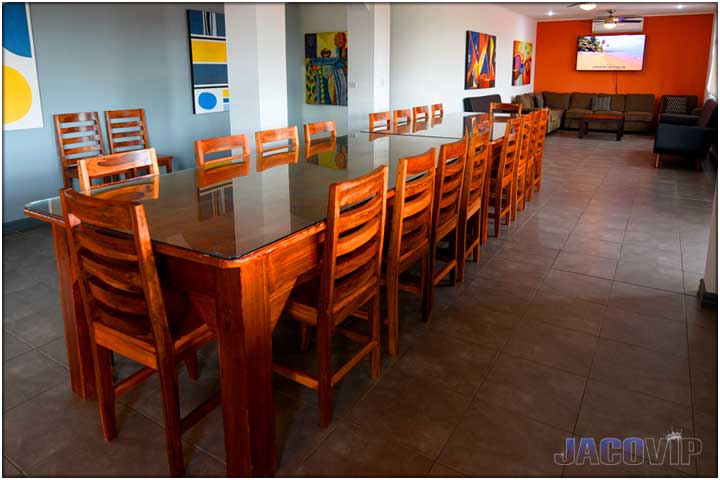 NEWLY RENOVATED ROOMS + NEW BEDS + NEW BATHROOMS
Total makeover including new linens, towels, mattresses, pillows etc