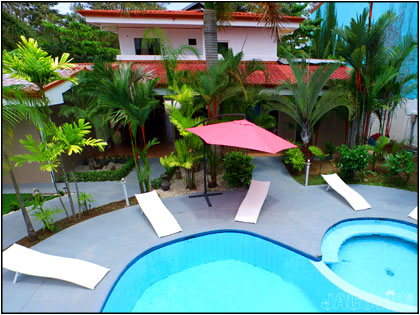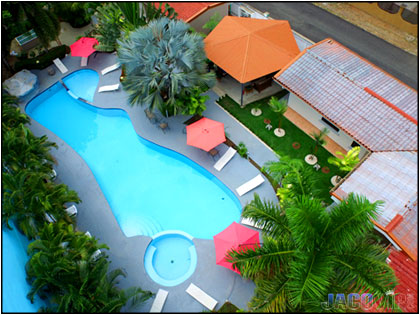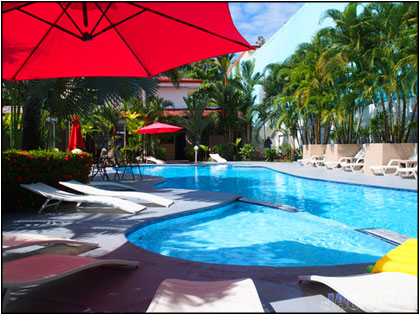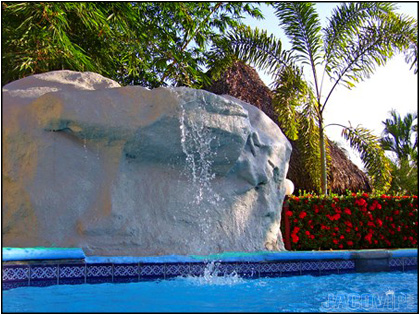 LA TROPICANA
•
•
•
NIGHTLY RATES [Up to 18 people]
•
•
•
---
GREEN SEASON
May 1 - December 19
3 Night Minimum
$1600/Night
HIGH SEASON
January 6 - April 30
4 Night Minimum
$2000/Night
PEAK SEASON
December 20 - January 5
7 Night Minimum
$2000/Night
Please Note:
•
Prices listed for up to a maximum of
18 people
.
•
For groups over 18 people, add $30/person per night, up to a total maximum occupancy of 24 people.
•
Prices listed do not include fees, airport transfers and gratuities.
•
Prices are subject to change. Call or email for an exact and up-to-date quote.
---
DETAILS & FEATURES:
•
Close [walk or taxi] to the Beach
•
Less than 3 minutes to Center of Town
•
15 Comfortable Bedrooms with AC, Private Bathroom, Safe Box and Large TV.
•
Total 16 Full Bathrooms + 2 Half Bathrooms
•
Private Party Room with club lighting, 2 VIP sections with sofas, Wet Bar with fridge, Half Bathroom, Large TV, AC and sound system.
•
Large private pool and rancho.
•
Pool Table in open air living room area
•
Large Open Air Equipped Kitchen
•
Linens, Cookware, Appliances
•
Light Daily Housecleaning and Maintenance
•
15 Programmable safes [1 in each room]
BED DISTRIBUTION:
15 Bedrooms / 18 Beds / Max occupancy up to 24*
Bedrooms 1, 2 and 3:
Bedroom 1:
1 King Size Bed + 1 Queen Bed
Bedroom 2:
1 King Size Bed + 1 Queen Bed
Bedroom 3: 1 King Size Bed + 1 Queen Bed
Master Bedroom Suite 4:
Bedroom 4: 1 King Size Bed + Private Lounge.
Bedrooms 5 to 15:
Bedroom 5 to 15: 1 King Size Bed each.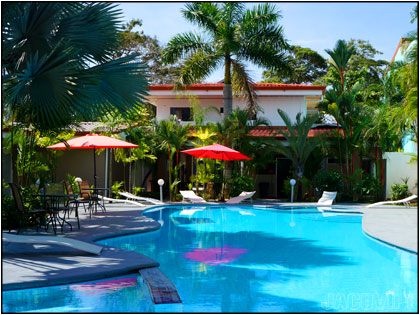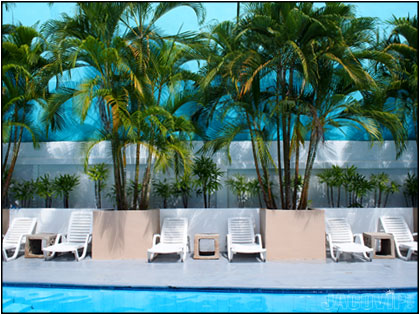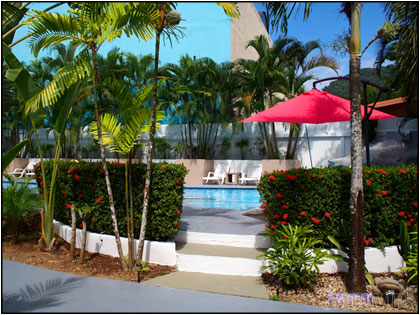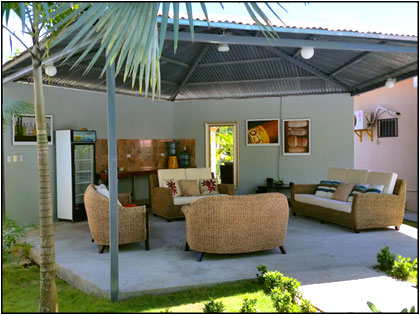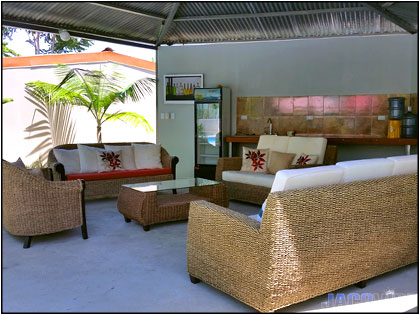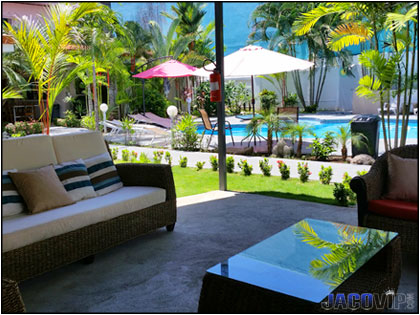 PRIVATE DISCO / PARTY ROOM...!
Second floor secret entrance. Includes 2 VIP Lounges with sofas and drink table, A/C, wet bar with fridge and glasses, Cable TV, WiFi, half bathroom, disco ball and laser lights, speakers and amp... AWESOME Place for DJ and Bartender!!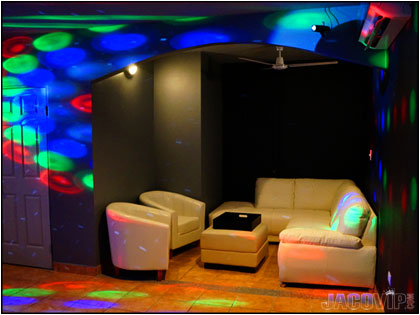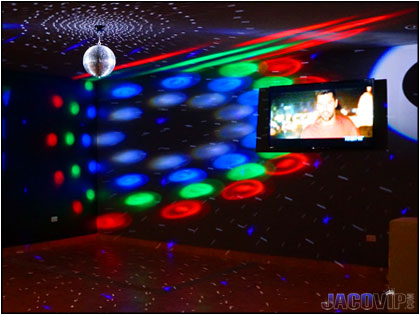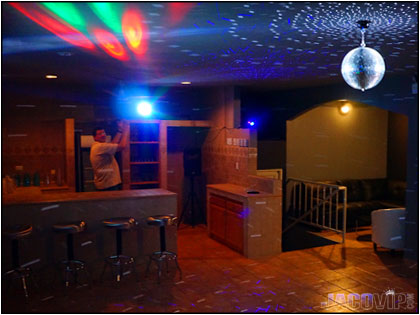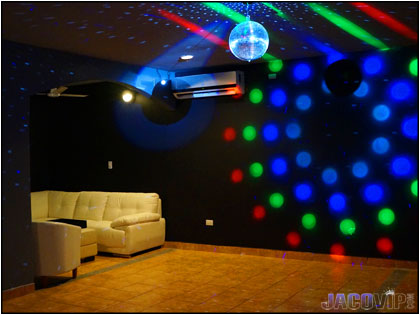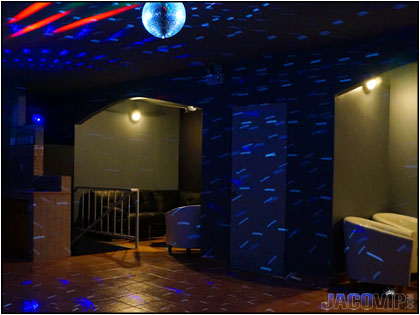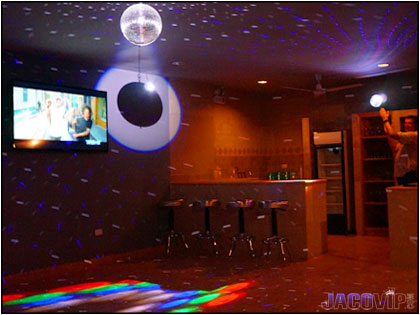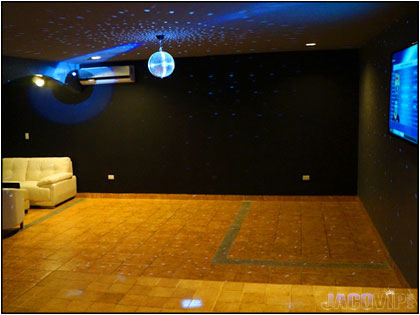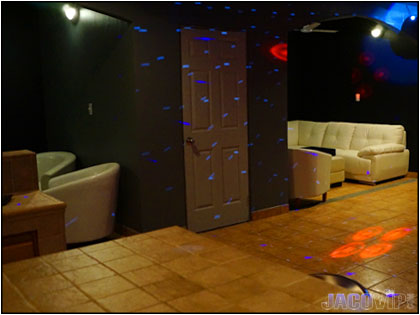 LARGE OPEN AIR LIVING ROOM AND DINING AREA
Includes Pool Table, Large flat screen TV, sofas, 2 large tables with seating for 24 people, a full kitchen, and two bathrooms!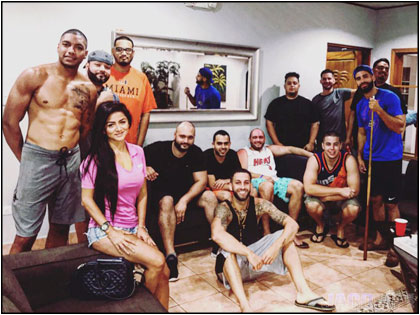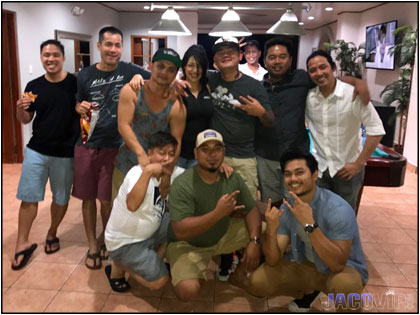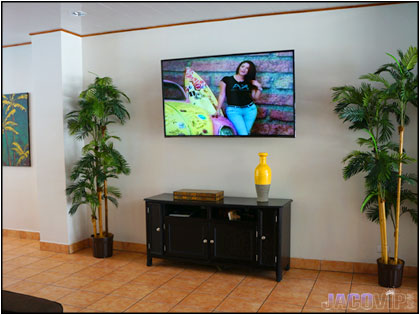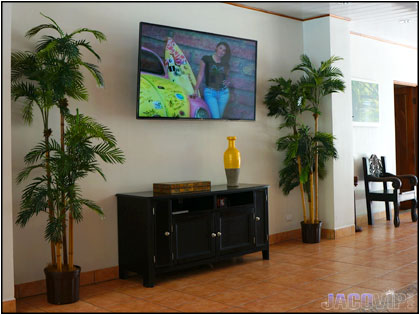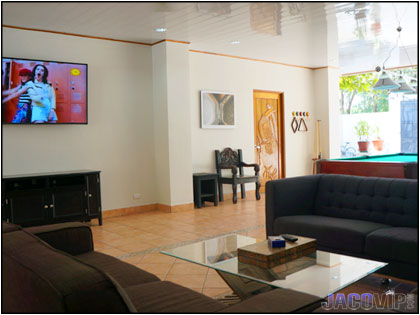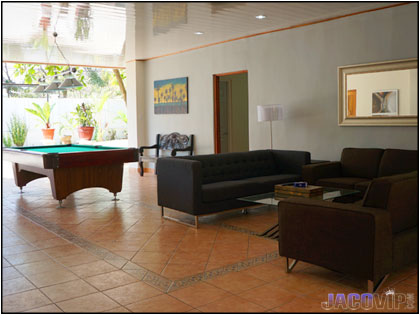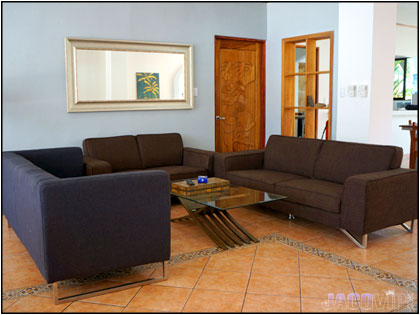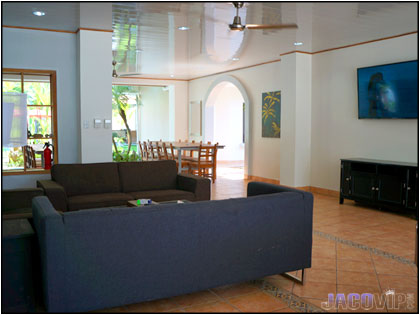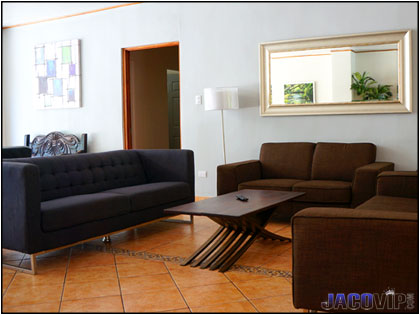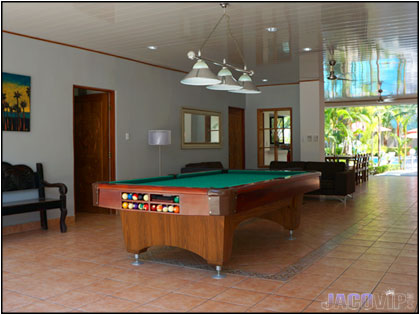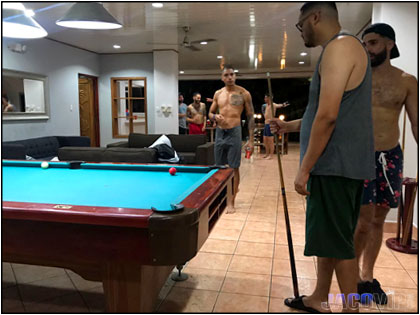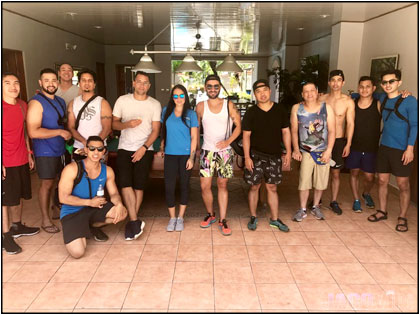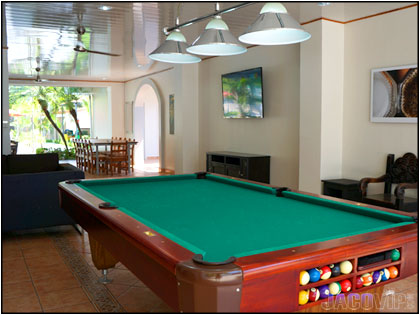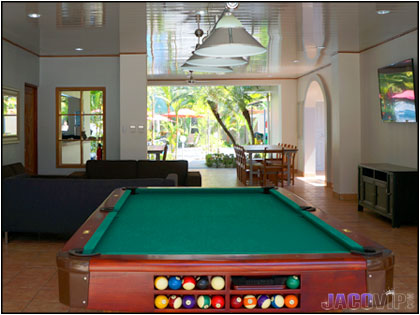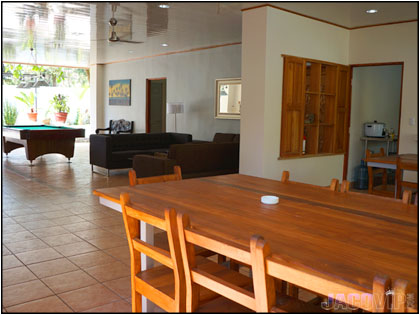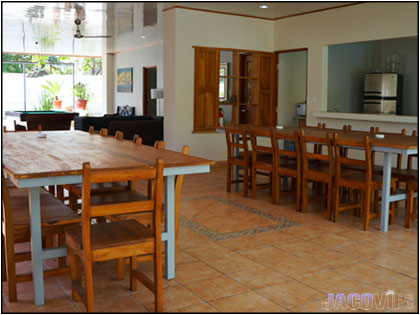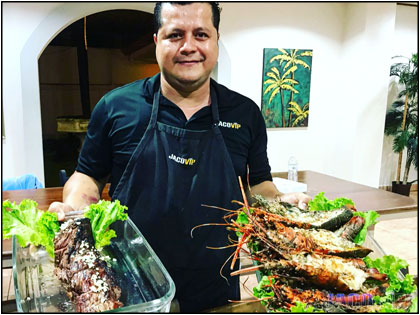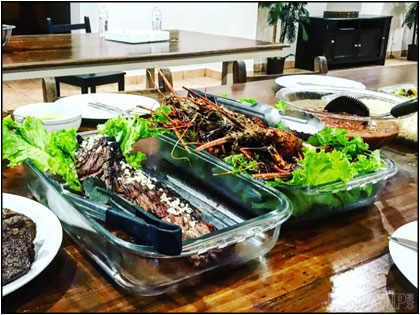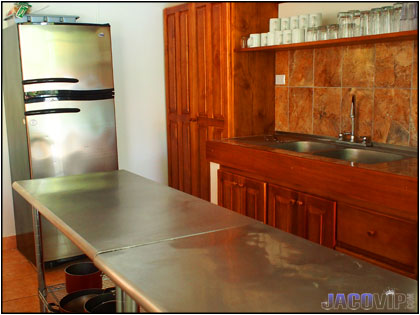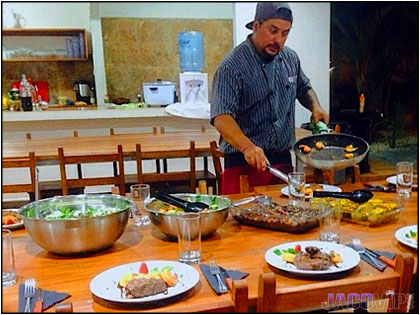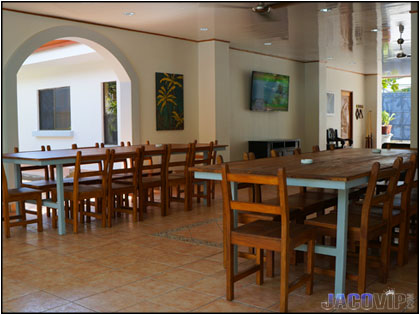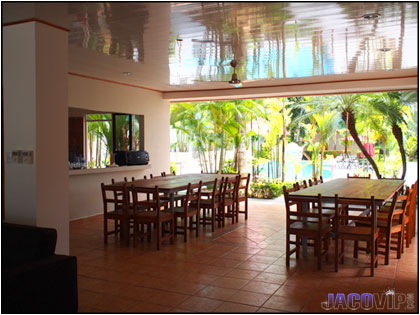 BUILT FOR KINGS...
The Master Bedroom [#4] includes a King Size Bed and a small living room area... 11 of the rooms [#5 - #15] have one king size bed each. 3 of the bedrooms [#1, #2 and #3] include a second bed [1 king size bed + 1 queen bed, divided by a privacy wall]. All 15 Bedrooms have AC, TV, Full Bathroom and a Safe Box.