The Ultimate Bachelorette Party in Costa Rica / Party Like A Rock Star Chick Trip of a Lifetime...
Article by Shannon G. | Published on October 20, 2020
So, you've found the guy, he put a ring on it and you're planning the perfect wedding.
You're a savage
. While you and your besties are elbows deep in bridal magazines, budget charts and tablecloth linen swatches, don't forget one very important bridal rite of passage: an epic bachelorette party in Costa Rica.
But, if the idea of planning yet another group event makes you want to throat punch the 6 year-old ring bearer and set your wedding dress on fire,
you need the Jaco VIP bachelorette experience
.

The last thing you want is to waste half your trip trying to figure out what to do and where to go; this is about making great memories with your girls and celebrating the bride-to-be! Truly a one-stop shop, you and your ladies choose from a bomb selection of
vacation rental
villas in Costa Rica, reserve your airport transfers, and book your activities and
excursions
through Jaco VIP's all-in-one reservation service.
Fancy a relaxing massage with your ladies by the pool? Done. Care to charter a private
party boat
and tour secluded beaches? No probs. Want to party like a rock star with VIP bottle and table service? You got it.
Think of Jaco as a tropical mini Vegas
.
The first thing you'll notice is the glorious, radiating heat smacking you in the face as you deboard your plane. Welcome to paradise!
---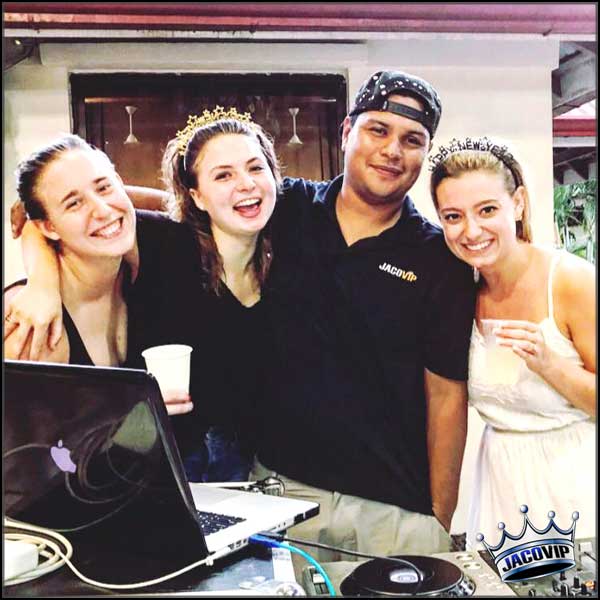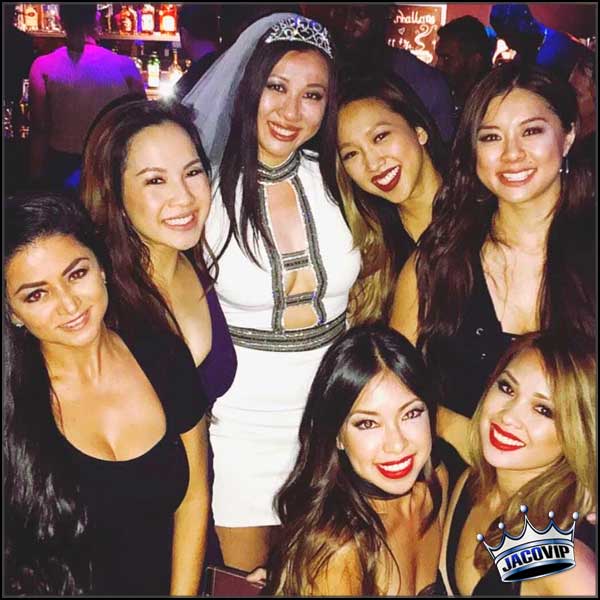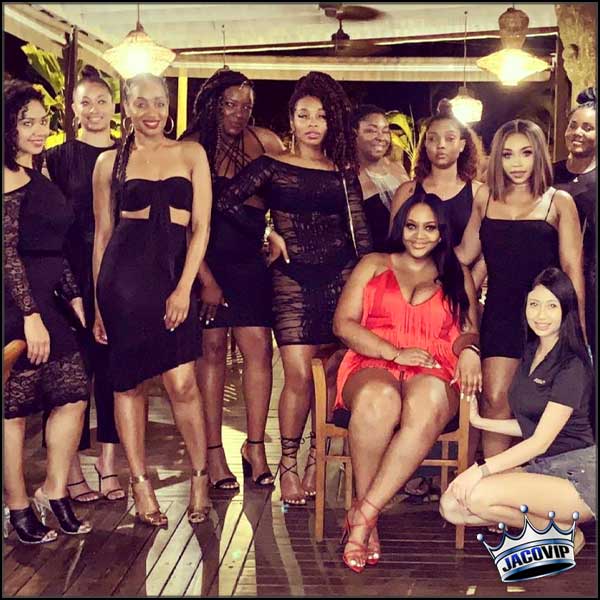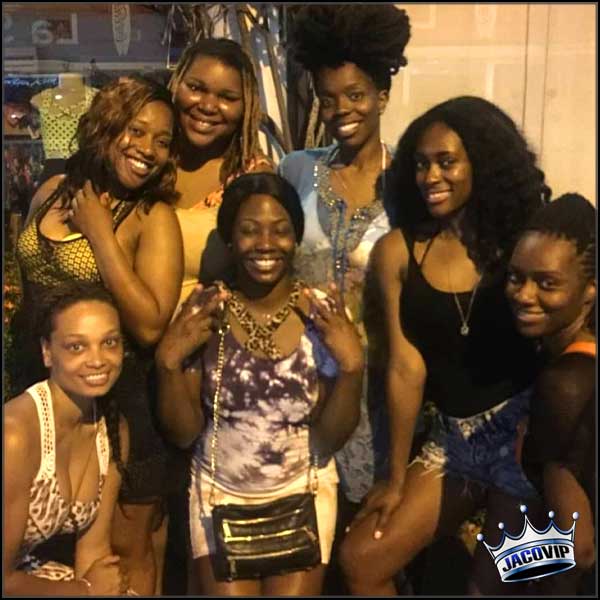 ---
We started off our week's long escapade being picked up by private coach at the airport and chauffeured to our amazing villa. Our group of ladies had a private 10-bedroom house a short walk from the beach with a gigantic pool, covered outdoor entertainment space with a fridge and pool table, and our own club on the second floor, complete with a lighting and sound system.
Bougie
.
The beauty of an all-in-one, à la carte service is the flexibility to customize your group's trip with options catered to all interests and activity levels. Jaco is known for its surfing, beaches and nightlife. There are plenty of sights and
attractions
to satisfy the beach bums, the thrill seekers and the party animals in your group.
Some of our ladies were more adventurous than others and on days when a few went waterfall rappelling or
ziplining
, others decided to chill by the pool or take a short walk into town and visit the local shops.
---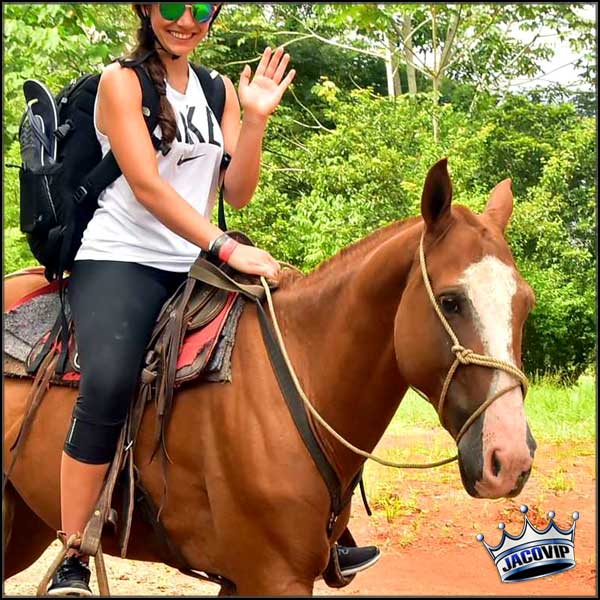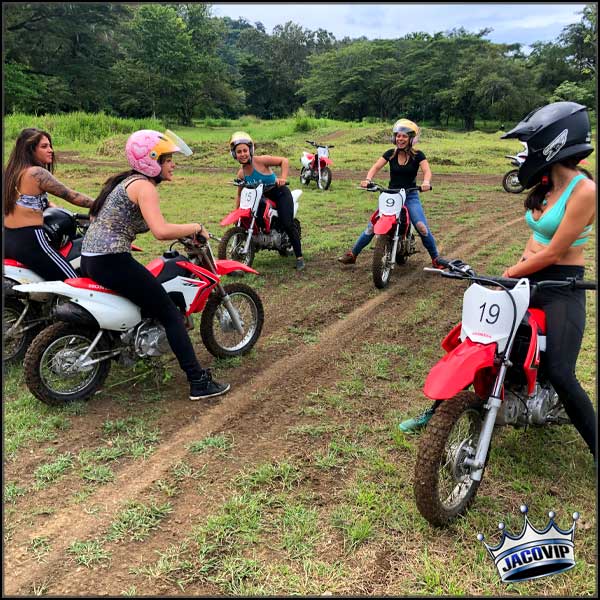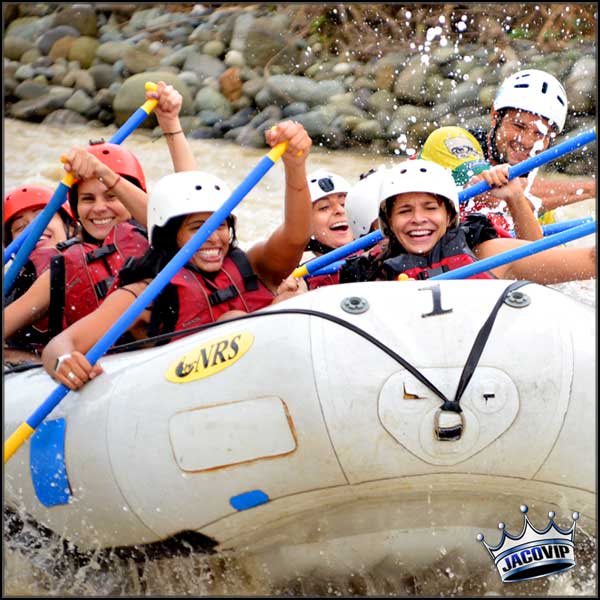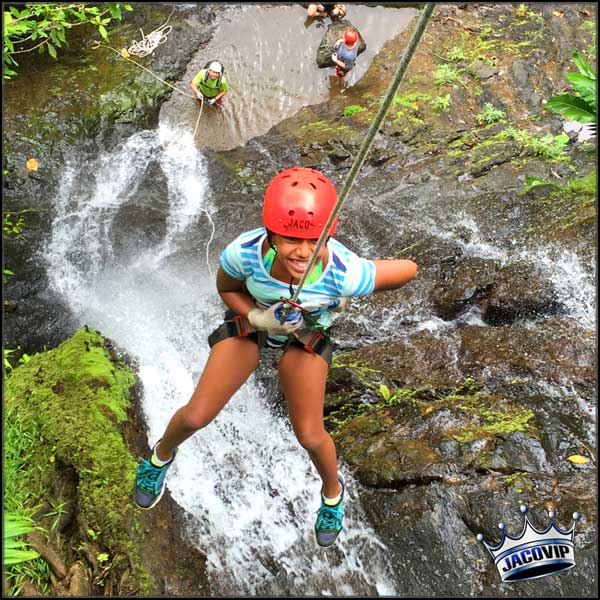 ---
Costa Rica's Pacific Coast is renowned for his unspoiled beaches and raw, rad waves, a surfer's heaven; which none of us were. But that didn't stop us from having a blast during our
private surfing lesson
.
Our group had three pros teach us the basics on the beach and were ear deep in sea froth with us as we initially tossed and tumbled through the waves. Eventually, even the most uncoordinated of us managed to stand up and ride the wave back to the shoreline. It may be the most fun you ever have while being forcefully administered a sea-salt nose rinse by the ocean.
For a small extra fee, we even left with some great action shots taken by a professional photographer, forever capturing this epic memory for our family and friends to like, love or wow on
Facebook
. The all-in price included return transportation, our professional instructors, surf board rentals and rash guards.
---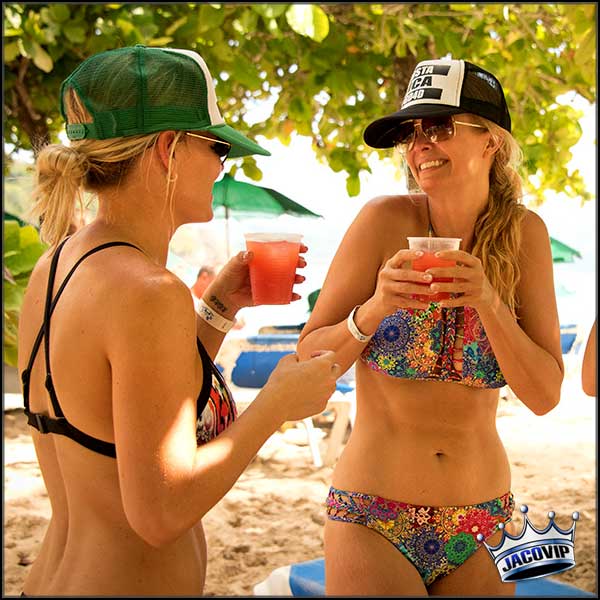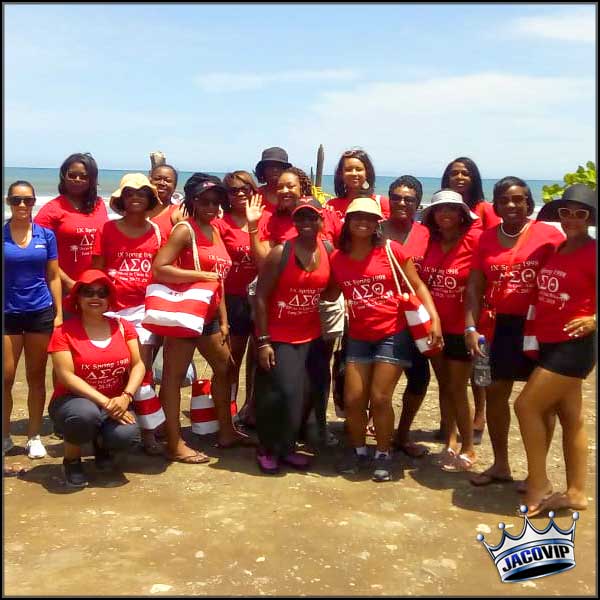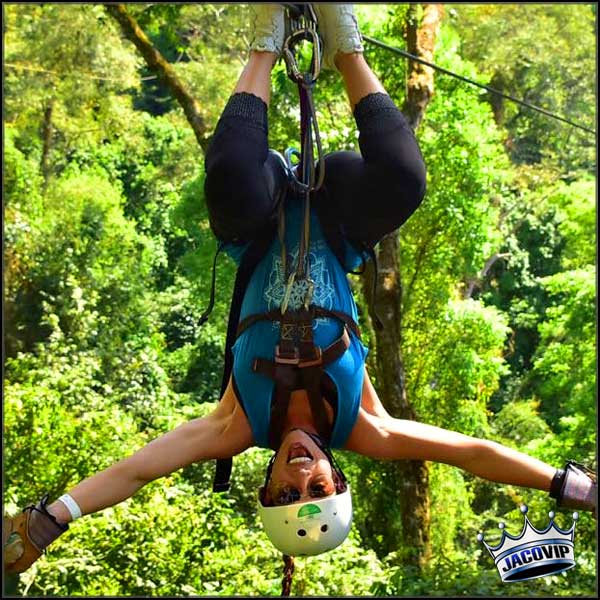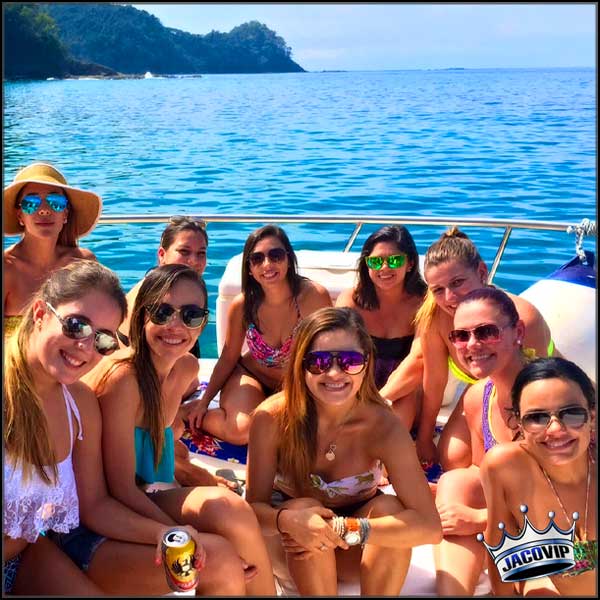 ---
A visit to
Manuel Antonio National Park
is a must-see! Home to a rainforest, a coral reef and some amazing beaches, the park is brimming with exotic wildlife, including birds, sloths, marine life and monkeys. But, I recommend throwing in the extra few bucks and reserving a tour guide. You're likely to miss the amazing animals all around you without the guide's trained eye and swanky telescope to see these critters really up close and personal. You'll snap some way cooler photos, too.
No bachelorette is truly successful without the mandatory pictures and post for your followers to thumb as they enviously hate-like their way through your feed. If you're looking for some guaranteed Insta-worthy material, hire a private chef for your meals. Not only will you feast on some incredible cuisine, it's all prepped, cooked, served (and cleaned-up!) in the comfort of your vacation rental.
Picture sipping on mimosas and coffee while chefs prepare a private buffet of hand-carved fruit sculptures, yogurt parfaits, fresh fruit smoothies and heaping mounds of eggs, bacon and sausage.
---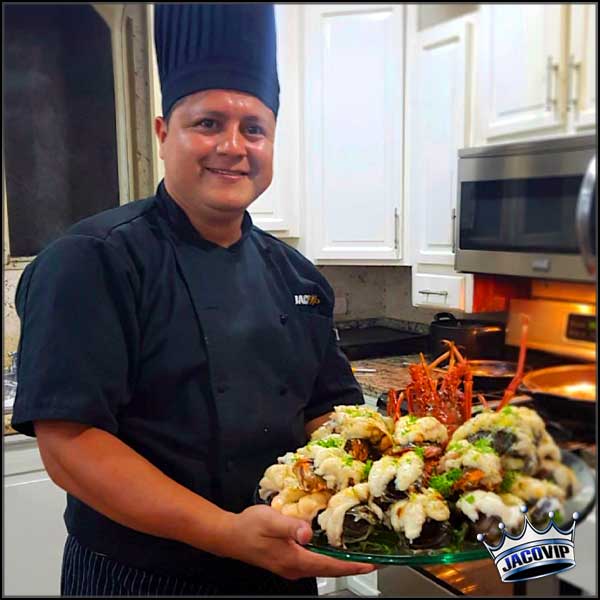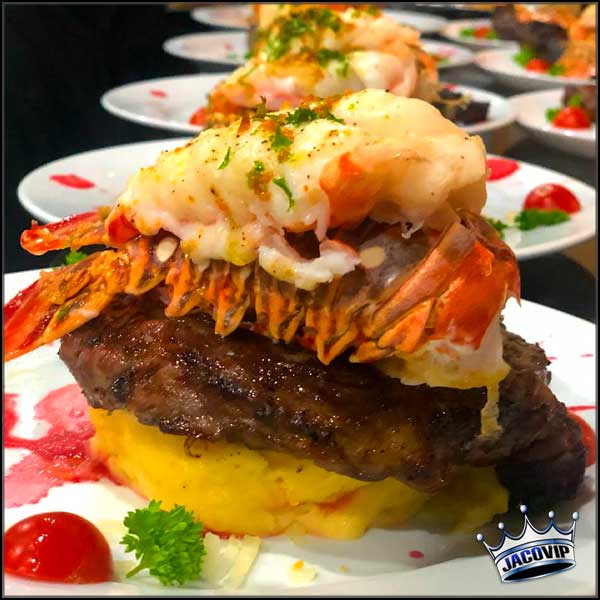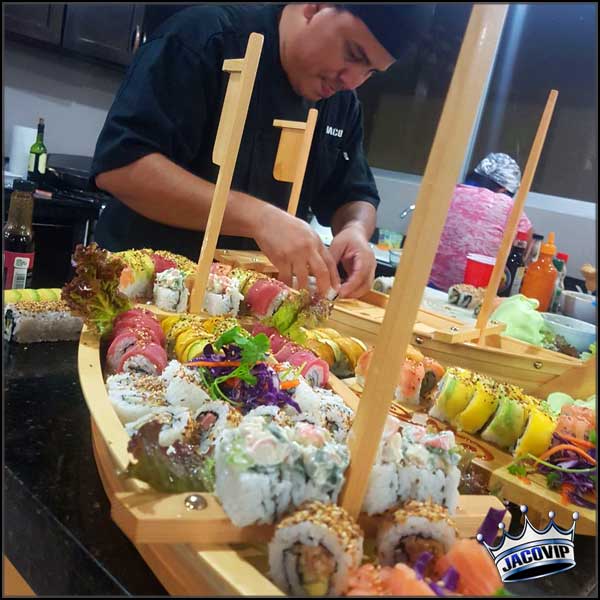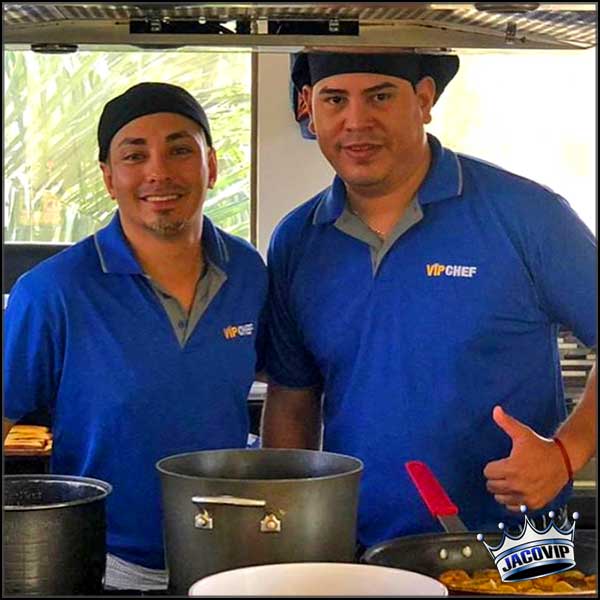 ---
Or, stepping out of the pool famished from hours of sun bathing and pool lounging to grilled chicken with rosemary, roasted vegetables and Mediterranean salad with homemade vinaigrette for lunch. Throw in a pitcher of ice-cold sangria and I believe the term you're looking for is "divine".
How about shrimp and steak for dinner with whitefish and cilantro ceviche starters?
We regret nothing
. Of course, there is no shortage of restaurants, shops and cafes along the main strip to explore. From beachside huts serving house cocktails and local fare, to a boutique
ice cream
shop offering unique and delicious flavor combinations, the food scene in Jaco is diverse and plentiful.
Thanks to our concierge, we had access to the hottest bars and clubs in town, you know the cool shit we wouldn't have figured out on our own. The music was bomb, the booze was free-flowing and the crowd was lit; the trifecta. The best thing about having a local who knows the area, has the hook-ups and acts as your guide at night? They make sure to steer you clear from the shady spots.
I know we're loving THIS, ladies
.
---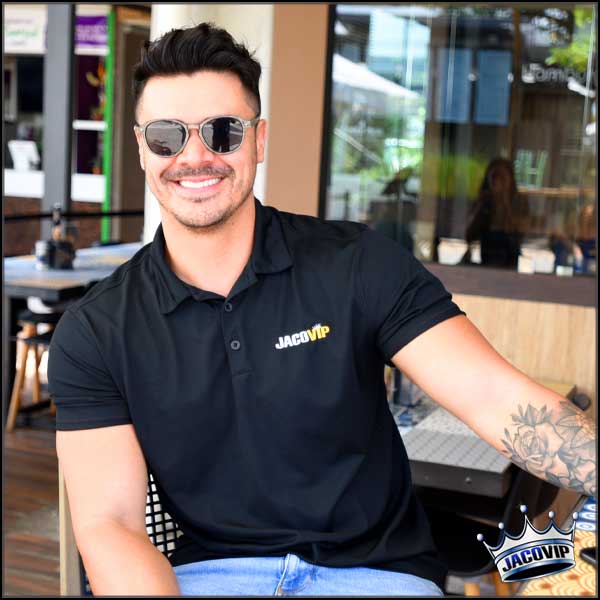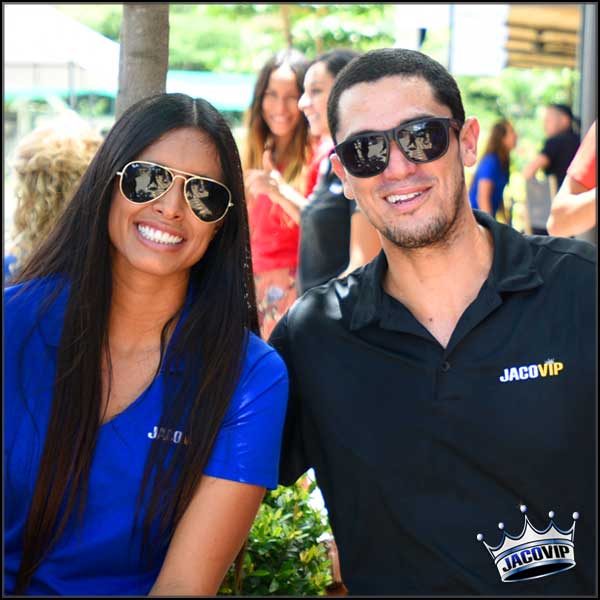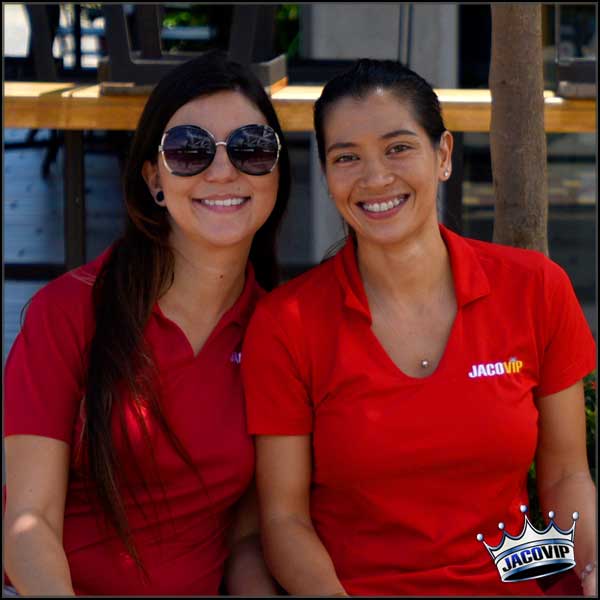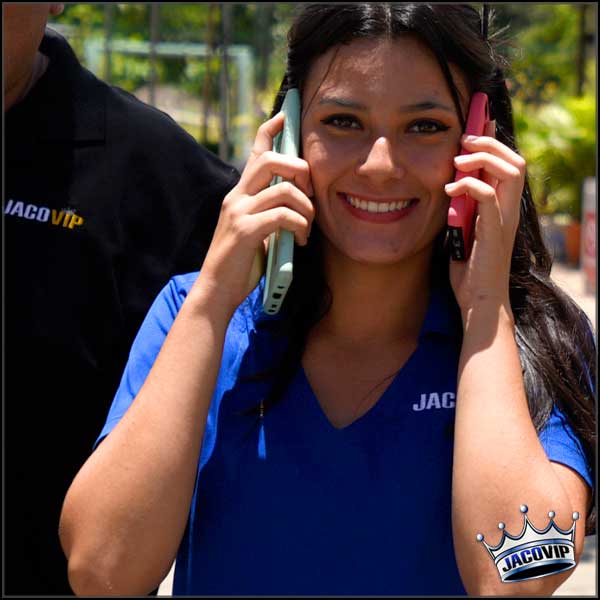 ---
"Using Jaco VIP helped us to experience the Pacific Coast of Costa Rica in safety, comfort and luxury. It was the perfect marriage send-off for our bride!"
---
Flexible All Inclusive Vacation Package with VIP Services!
For those who like to plan in advance, we have recently introduced a brand new
all-inclusive
upgraded package, which can be added to any of the vacation rental villas we manage. This new package includes some of our most popular VIP vacation services, food, alcohol, and more.

Imagine a private chef preparing breakfast and dinner at your villa. Get a massage when you wake up or before going out for the night. Have a private driver to bring you around town so there is no need for taxis, and a Jaco VIP Concierge you can count on throughout your stay!
Then you've come to the right place!
Jaco VIP will host your bachelorette party and vacation in Jaco Beach, as well as the surrounding towns and villages of our diverse central pacific region. Don't waste half your trip to Costa Rica trying to figure out what to do and where to go... we live here and can bring you to where you want to be!!