•••
DON'T WASTE HALF YOUR TRIP TRYING TO FIGURE OUT WHERE TO GO.
We live here in Jaco all year round and can take you to where you want to be. We will not only introduce you to all the local scenes and hot-spots, but also keep you informed on where to go and where to avoid.

JACO BEACH Vs. LAS VEGAS.
Vegas does boast many traditional VIP Party Options like Penthouse Party Rooms, strip clubs, casinos, cigars and scotch - which are all classic VIP Party & Bachelor Party Standards - But what if you could now enjoy all the same attractions that Vegas offers, while adding something Tropical & Exotic to the mix...
THE JACO V.I.P. CREW IS YOUR ABSOLUTE BEST CHOICE FOR PLANNING & HOSTING YOUR
VIP PARTY & VACATION EXPERIENCE IN JACO BEACH, COSTA RICA.
• We pick you up at the airport or from your hotel and escort you to Jaco Beach or Los Sueños Resort
by private van, bus, limousine or helicopter.
• Set you up in a kick-ass beach front estate, or in a mansion by the rain forest.
• Hook you up with private charter boats for deep sea sport fishing, or for cruising with drinks and cigars.
• Take you to all the best spots for chilin' or partying til dawn.
• Set up your jungle, mountain and beach tours at discounted rates.
• And introduce you to the most beautiful and friendly people in Central America!!

• ALL JacoVIP Vacation Packages are FLEXIBLE and can be customized for your groups needs.
• Call or email for more details.

Friday Night - Jaco Beach, Costa Rica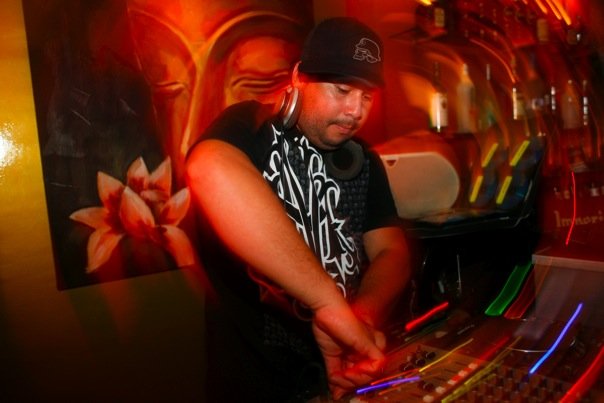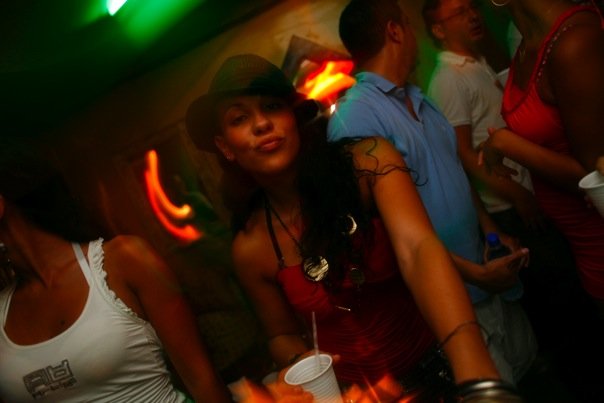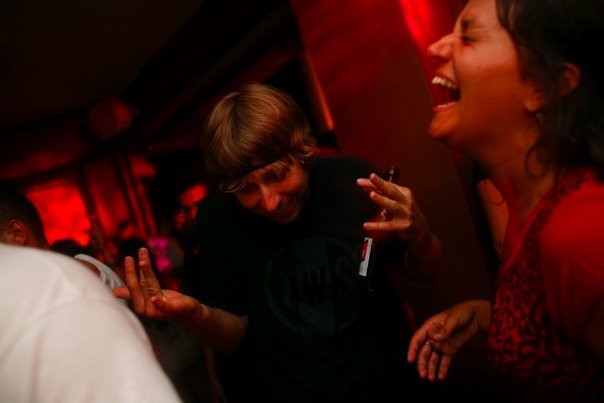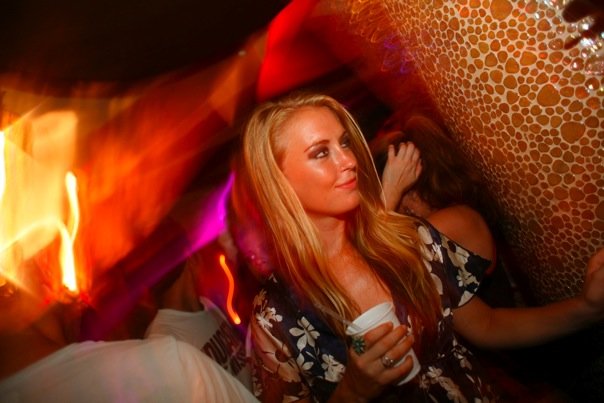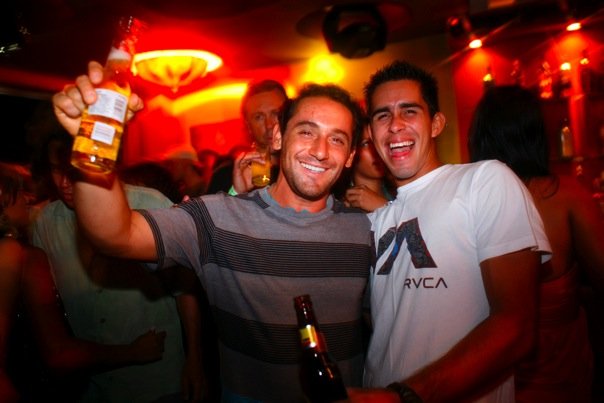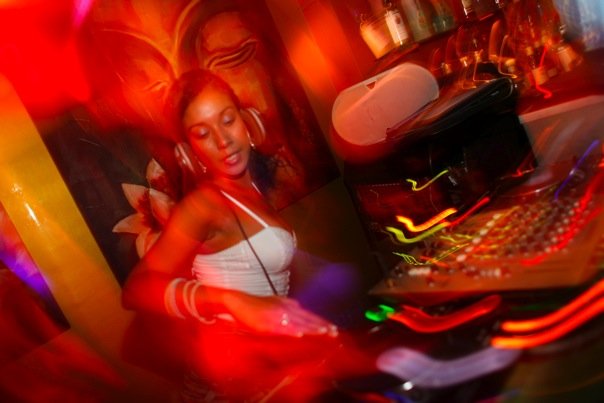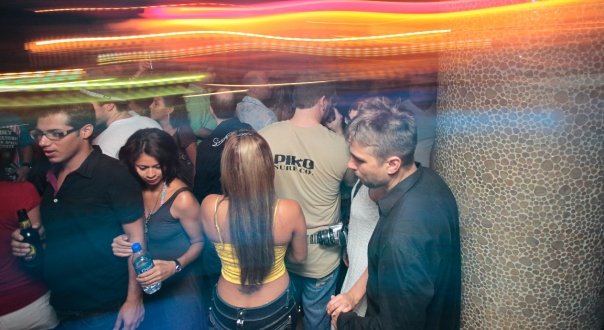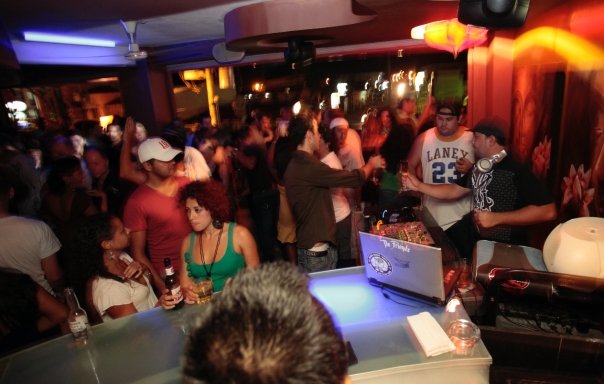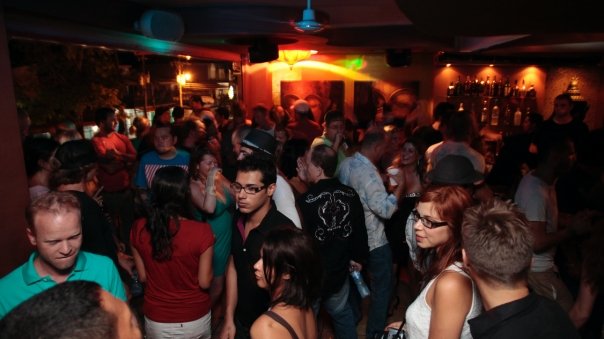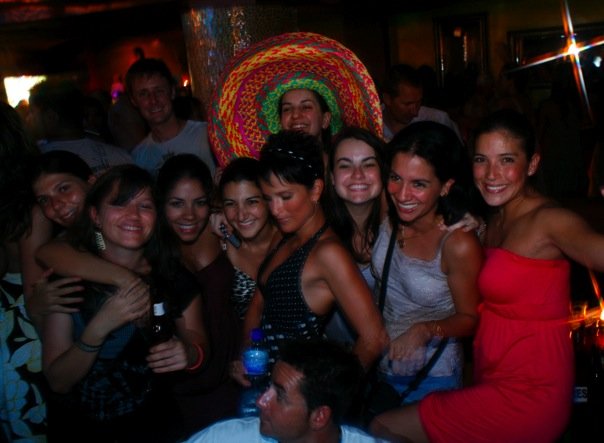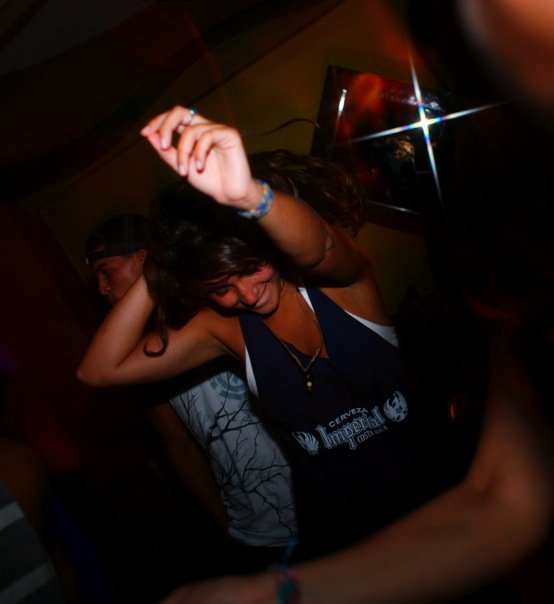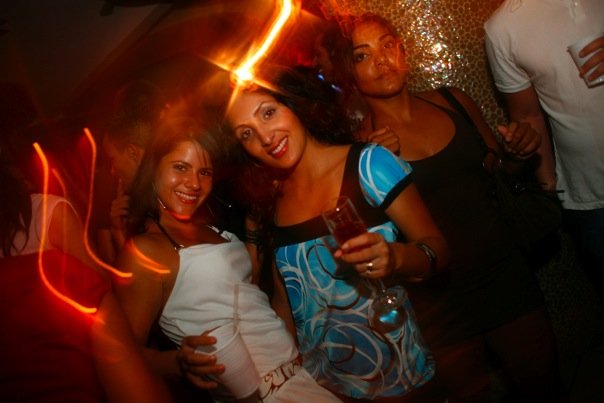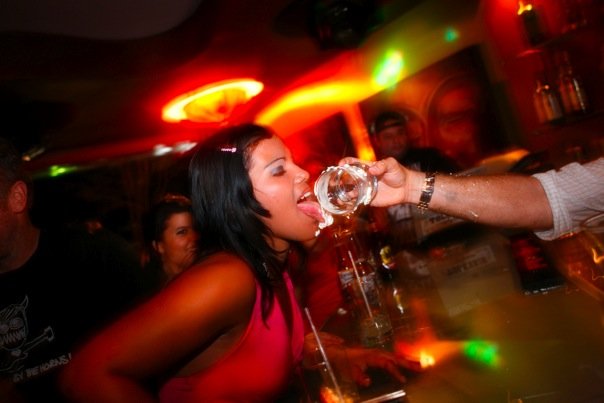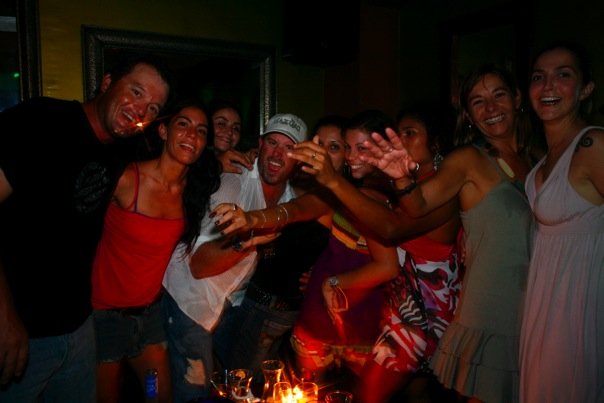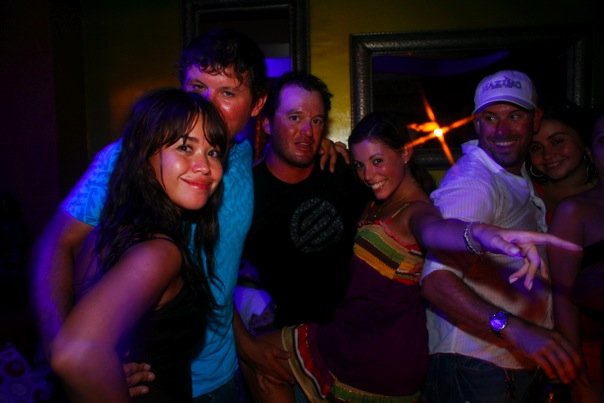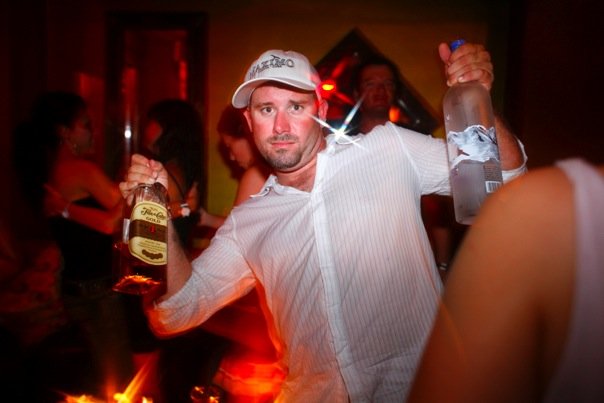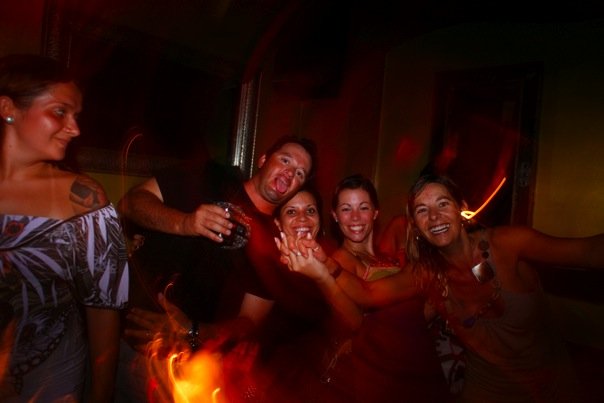 •••
JACO V.I.P. IS YOUR BEST RESOURCE for planning every detail of your groups Costa Rica trip, from airport meet & greet and private transportation services, to activities, entertainment, fishing charters, Pre-Arrival shopping and stocking service, as well as all details to make your visit here the most enjoyable and hassle free vacation experience possible.

THE COSTA RICA VACATION EXPERIENCE.
JacoVIP takes pride in being Central Pacific Travel & Vacation Experts who Specialize in Large Groups, Event Planning & Bachelor Party Hosting while offering Professional VIP Concierge Services. We are here with you from start to finish to make sure everything goes perfectly.

COME TO JACO BEACH for your ultimate bachelor party, fishing expedition, surfing vacation or weekend getaway - and when you book with JacoVIP, you will enjoy tropical paradise by day and party like a rock star every night!

---
This is The Ultimate Costa Rica Vacation Experience
TOLL FREE# 800-676-0717 [Rings in Costa Rica] • COSTA RICA OFFICE : [506] 2643-6560
Email : info@jacovip.com • Contact : Click HERE to contact us.