Villas at Serenity Point
🏠 15 Bedrooms | 🛏️ 16 Beds | 🛁 10.5 Bathrooms
Experience the Best of Jaco Beach at the Beachfront Villas of Serenity Point
Villas at Serenity Point sitting on over one-acre beachfront is considered one of the largest private in-town vacation rentals in Jaco. This choice is great for large groups, families, weddings, and corporate retreats looking for an unforgettable vacation experience in Costa Rica. Villas at Serenity Point offer spacious accommodations, unbelievable views of the Pacific Ocean, sand at your feet, amazing gardens and the perfect location next to Crocs Casino. This choice is sure to exceed your expectations.
The entire property offers total privacy for your group only, and features four separate unique villas, each with its own charm... Read More
Photo Gallery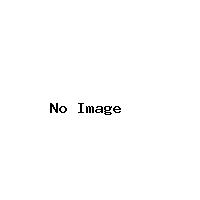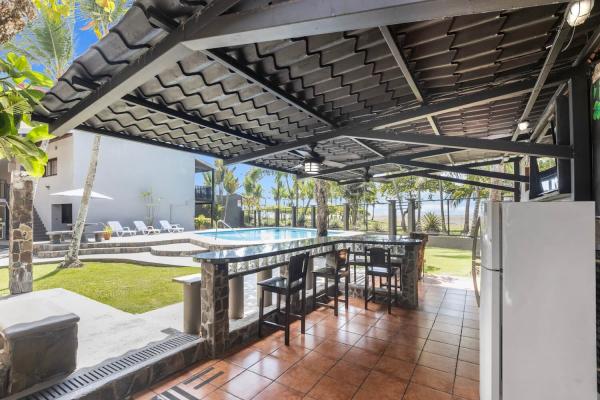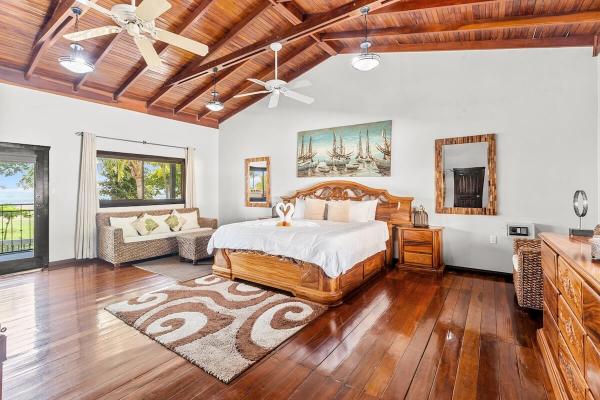 Beachfront Elegance at Serenity Point Villas
Serenity Point is a beautiful beachfront vacation rental located at the north end of Jaco Beach, Costa Rica. This expansive property boasts 15 bedrooms, 10.5 bathrooms, and a private nightclub, making it the perfect destination for large groups of all kinds including families, weddings, bachelor parties and corporate retreats. With its stunning ocean views, lush tropical gardens, and a host of amenities, Serenity Point is sure to provide an unforgettable vacation experience.
Nightly Rates
15 Bedrooms / 3 Night Minimum
$ 1700 / Night
15 Bedrooms / 3 Night Minimum
$ 2200 / Night
15 Bedrooms / 6 Night Minimum
$ 2400 / Night
Prices listed for a max occupancy of up to 18 people.
For groups over 18 people, add $30/person per night, up to a total maximum occupancy of 22.
Some exceptions may be made for groups of couples or families with children.
Prices listed do not include fees, airport transfers and gratuities.
Prices are subject to change. Call or email for an exact and up-to-date quote.
A Spacious Oasis for Your Tropical Getaway
Nestled amidst the lush greenery and vibrant energy of Jaco Beach, Costa Rica, Serenity Point beckons you to experience an unforgettable vacation. This expansive beachfront property, spanning over one acre, is a haven for large groups seeking a blend of relaxation, adventure, and unforgettable memories.
Host memorable evenings in the private nightclub, equipped with a dance floor, sound system, and bar. Challenge your friends to a game of pool or foosball in the game room. Relax at the pool and unwind in the outdoor rancho, surrounded by stunning ocean views.
Bedroom Arrangements [15 BRs / 16 beds]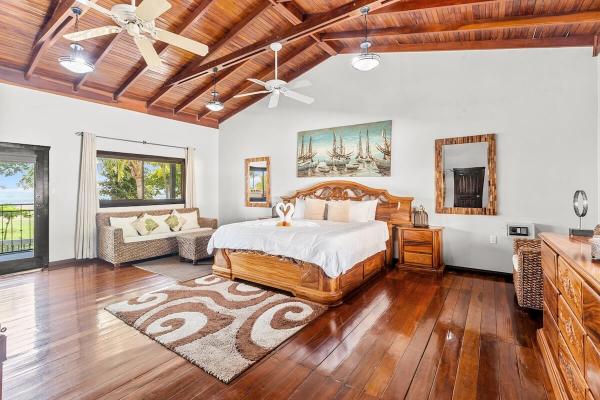 Bedroom 11 King Size Bed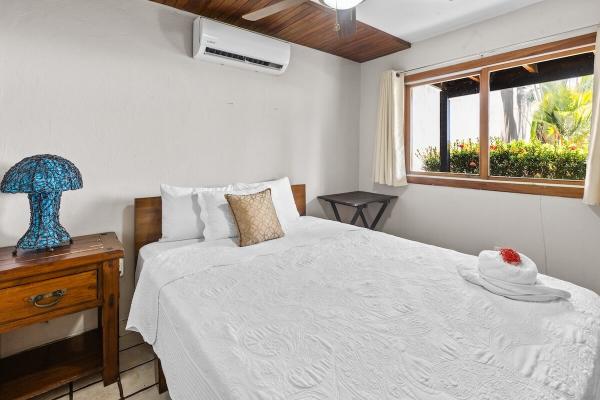 Bedroom 21 Double Bed
Bedroom 31 Double Bed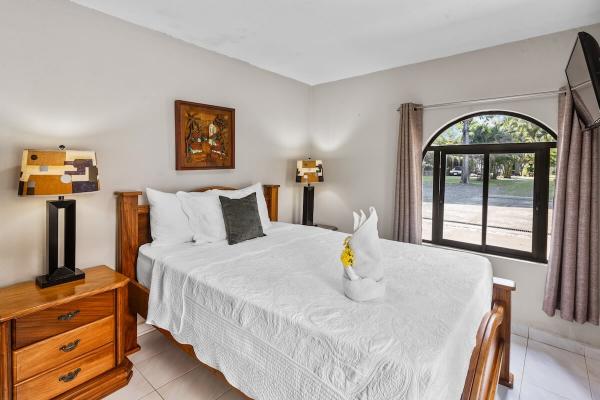 Bedroom 41 Double Bed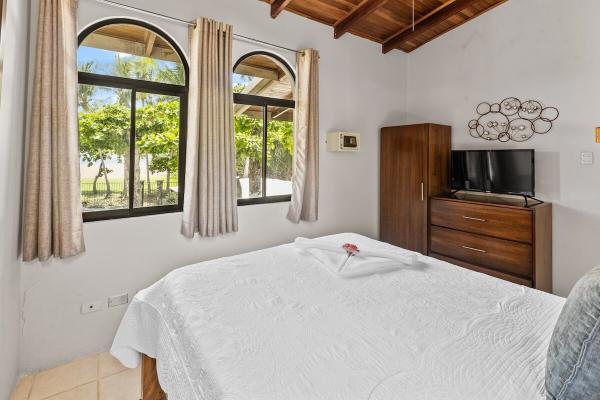 Bedroom 51 Double Bed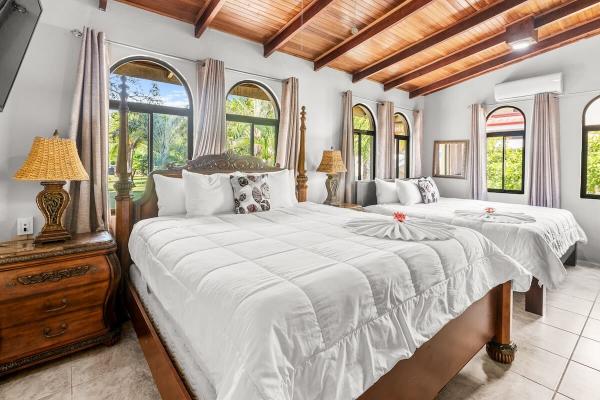 Bedroom 62 King Size Beds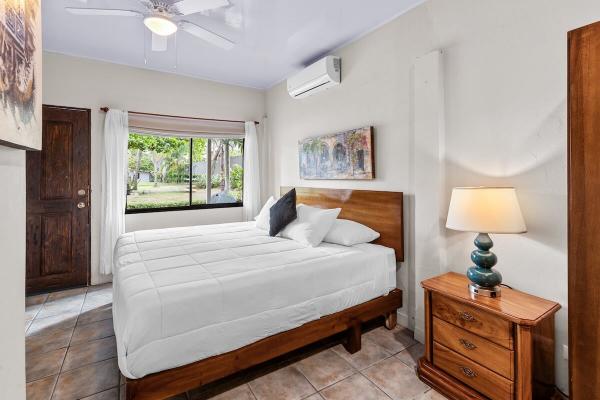 Bedroom 71 King Size Bed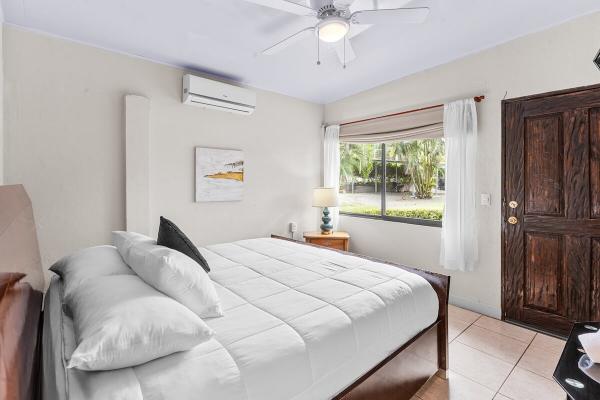 Bedroom 81 King Size Bed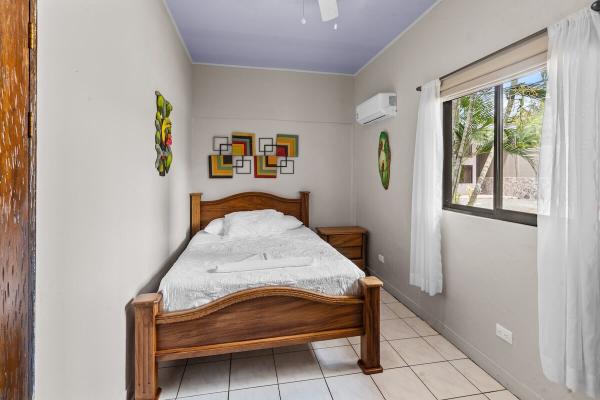 Bedroom 91 Double Bed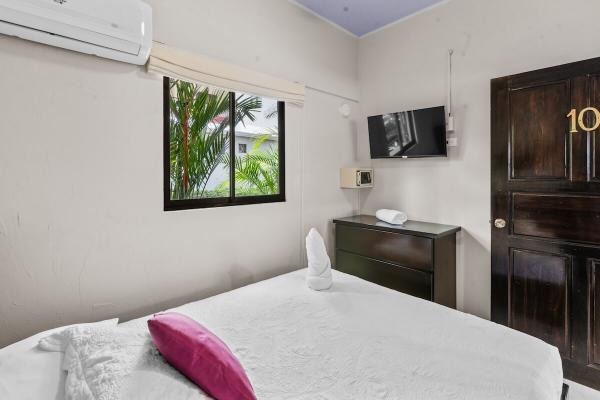 Bedroom 101 Double Bed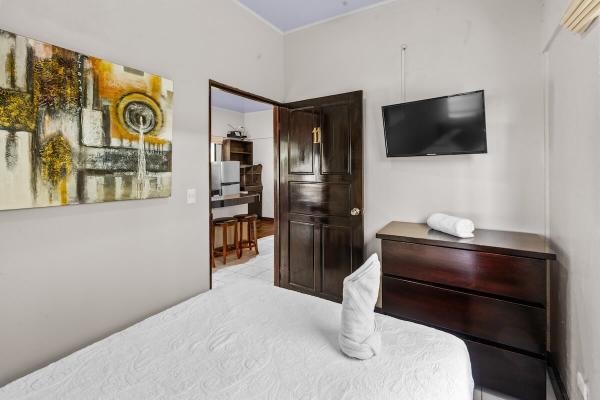 Bedroom 111 Double Bed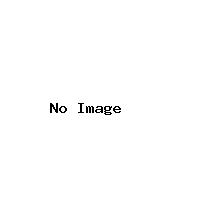 Bedroom 121 Queen Size Bed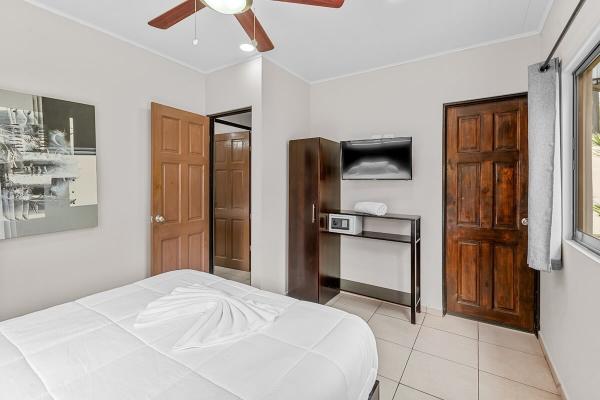 Bedroom 131 Queen Size Bed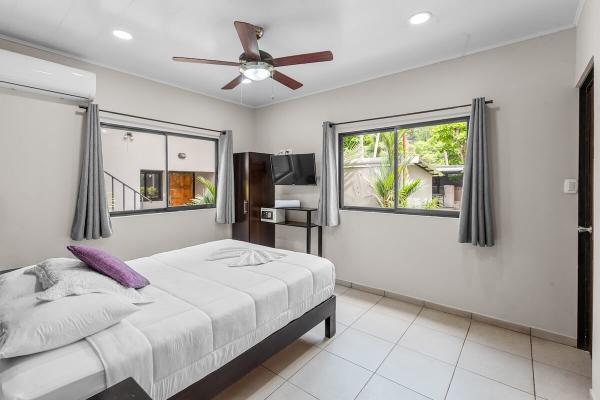 Bedroom 141 Queen Size Bed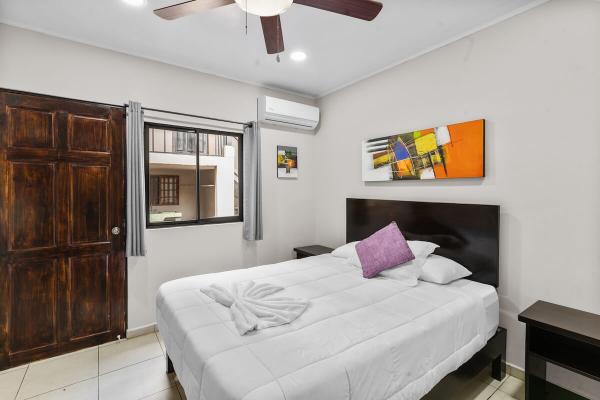 Bedroom 15 1 Queen Size Bed
Common Areas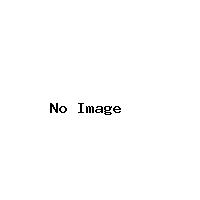 Swimming Pool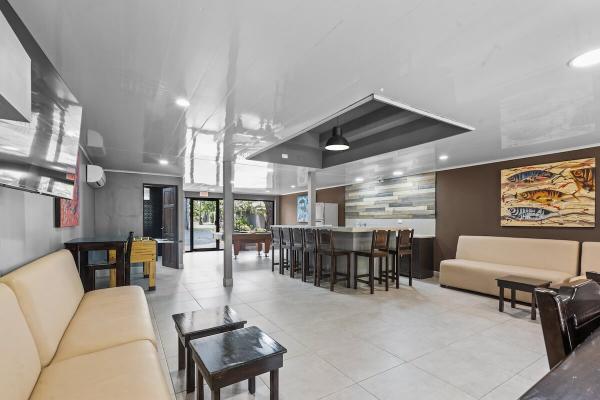 Party Room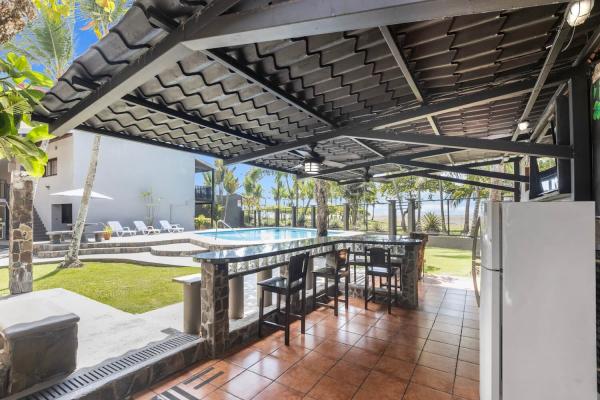 Rancho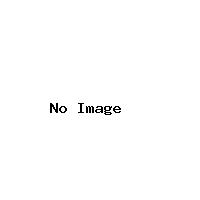 Kitchen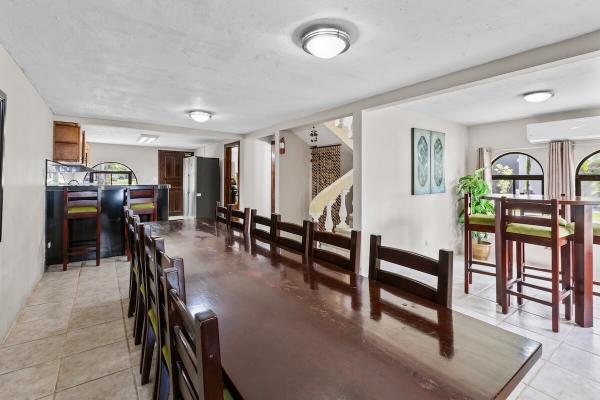 Dining Area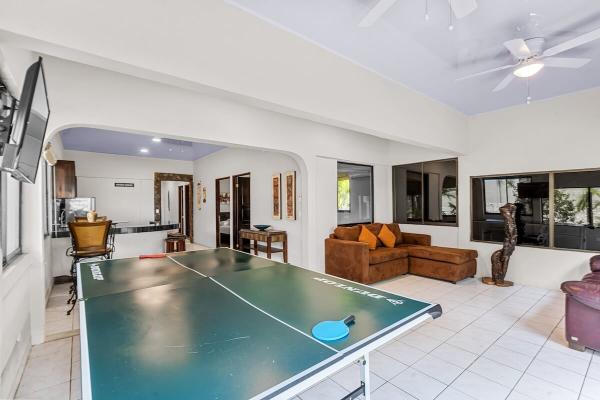 Casa 3 Lounge
Property Features

* Delivery Service is included free (one-time) for pre-arrival shopping list only.
* Jaco VIP "Standard" Concierge Service is included throughout your stay. Upgrades are available.