North Beach Villa
🏠 9 Bedrooms | 🛏️ 13 Beds | 🛁 5.5 Bathrooms
Welcome to our Luxurious North Beach Villa in Jaco Beach Costa Rica.
Located directly on the sands of Jaco Beach at the north end of town, this lovely 9 Bedroom Villa has a private beachfront swimming pool, covered outdoor bar area, comfortable seating area, dining area, bbq for grilling, and chairs for lounging in the sun.
The ground floor entrance leads to the fully equipped kitchen, 5 bedrooms and 3 bathrooms. The second floor has a comfortable living room, 4 bedrooms, 2 full bathrooms, and a large ocean view balcony with pool table.
Photo Gallery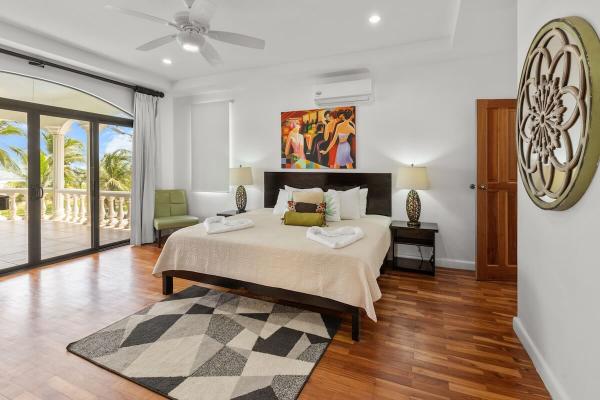 Discover North Beach Villa: A Jaco VIP Haven on the Beach!
Ride the waves of excitement with a surf lesson at Jaco Beach, right in front of your doorstep at North Beach Villa. Experience the thrill of catching your first wave as Jaco Beach offers consistent swells, making it an ideal spot for beginners and experienced surfers alike.
North Beach Villa is situated just a short 5 minute drive to the vibrant heart of Jaco center, making it the ideal home base for exploring the town's diverse attractions including Jaco nightlife and restaurants.
Nightly Rates
9 Bedrooms / 3 Night Minimum
$ 1300 / Night
9 Bedrooms / 3 Night Minimum
$ 1600 / Night
9 Bedrooms / 6 Night Minimum
$ 1600 / Night
Prices listed for a max occupancy of up to 18 people.
Prices listed do not include fees, airport transfers and gratuities.
Prices are subject to change. Call or email for an exact and up-to-date quote.
North Beach Villa: Your Ultimate Jaco VIP Vacation Rental Experience
For a truly pampering experience, take advantage of Jaco VIP Vacation Services which cater to your every need, from private chefs and in-villa massages to personalized transportation and exciting adventure tours.
Imagine stress-free airport transportation, a VIP concierge ready to assist with your requests, and hand-picked local activities that cater to your group's desires. From adrenaline-pumping adventure tours to serene sunset evenings, Jaco VIP orchestrates a personalized itinerary that guarantees an unforgettable experience. Forget logistical headaches and embrace a vacation where every detail is meticulously handcrafted for your ultimate enjoyment.
Bedroom Arrangements [9 BRs / 13 bed]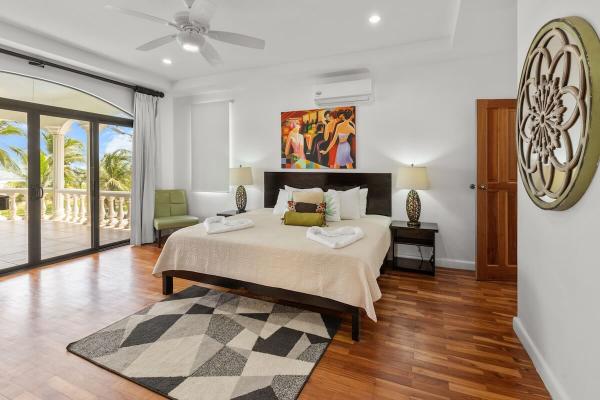 Bedroom 11 King Size Bed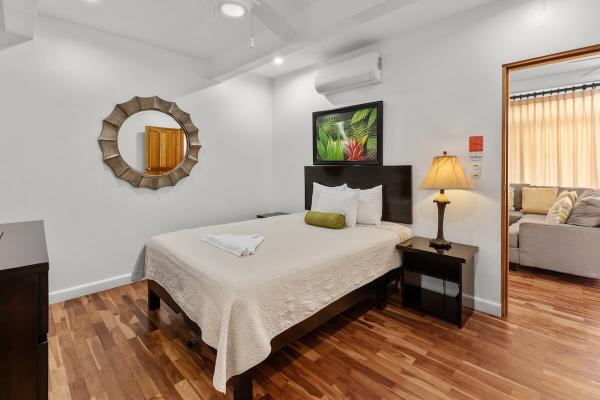 Bedroom 21 Queen Size Bed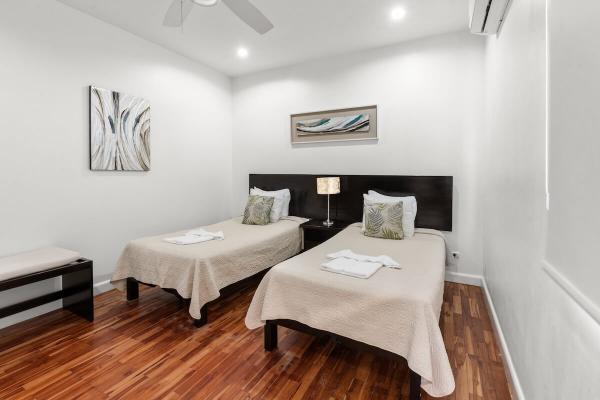 Bedroom 32 Single Beds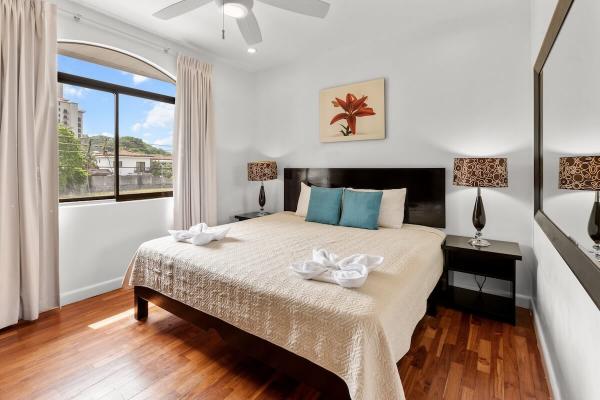 Bedroom 41 King Size Bed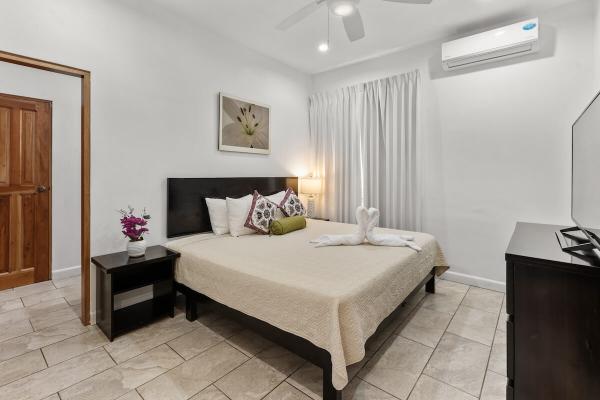 Bedroom 51 King Size Bed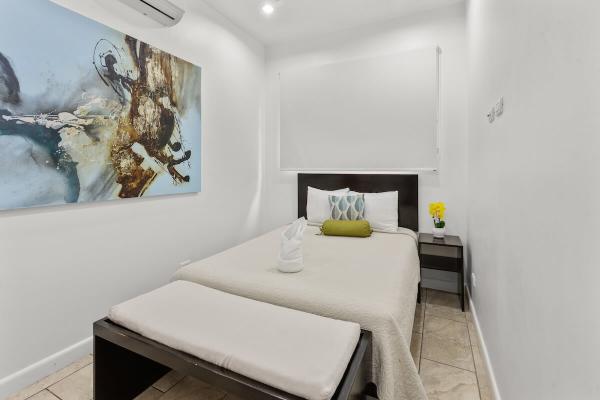 Bedroom 61 Double Bed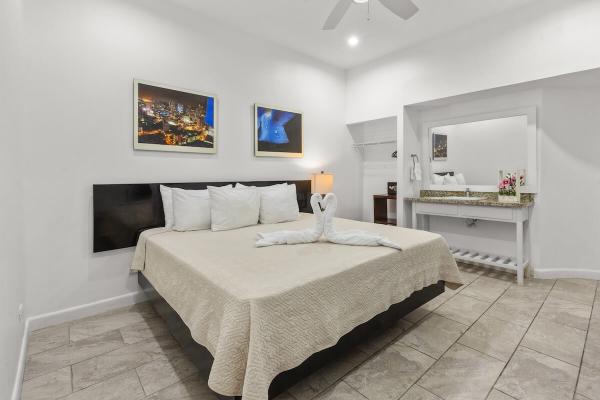 Bedroom 72 Single Beds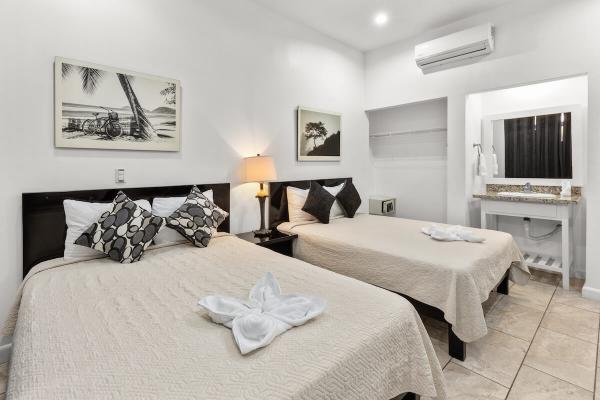 Bedroom 82 Single Beds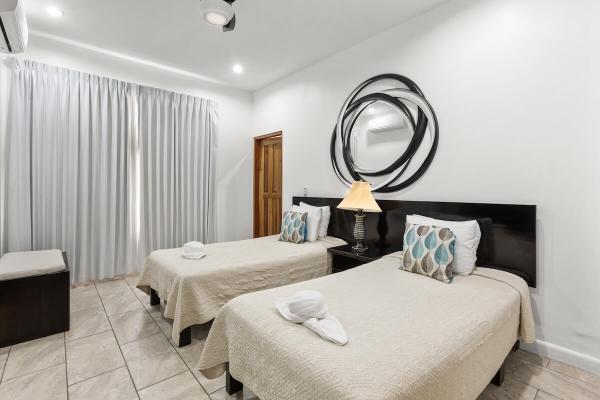 Bedroom 9 2 Double Beds
Common Areas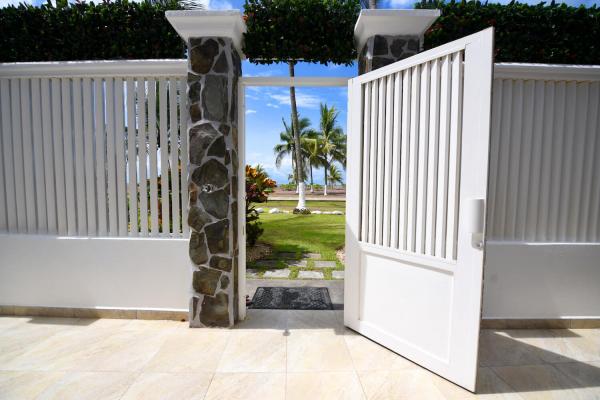 Jaco Beach Access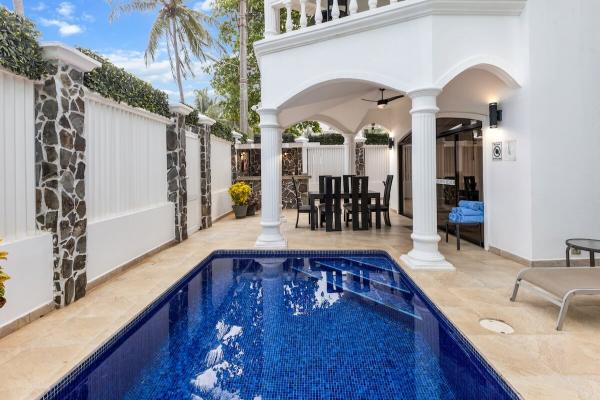 Swimming Pool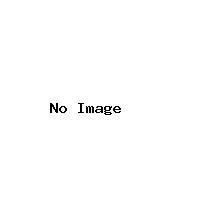 Outside Bar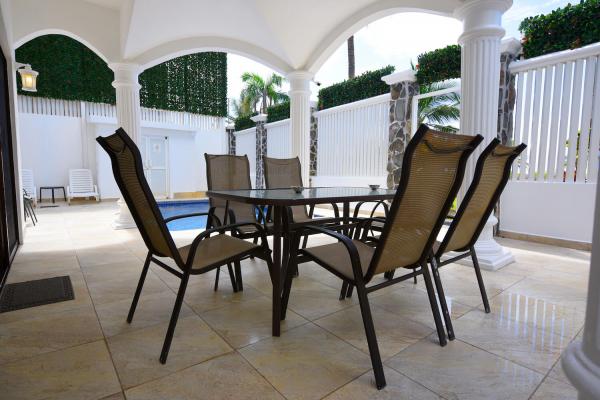 Outside Lounge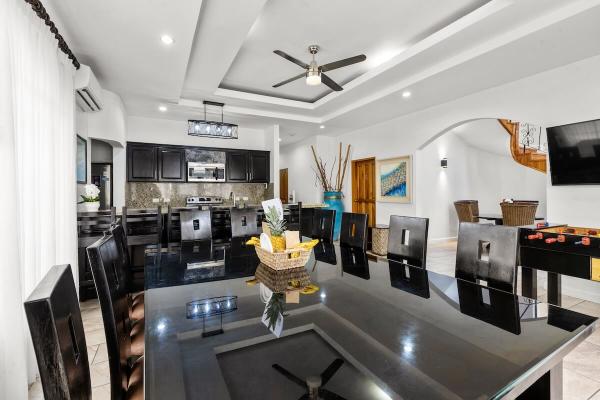 Dining Area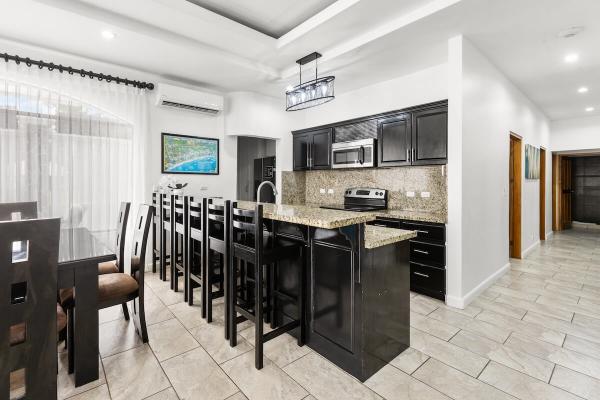 Equipped Kitchen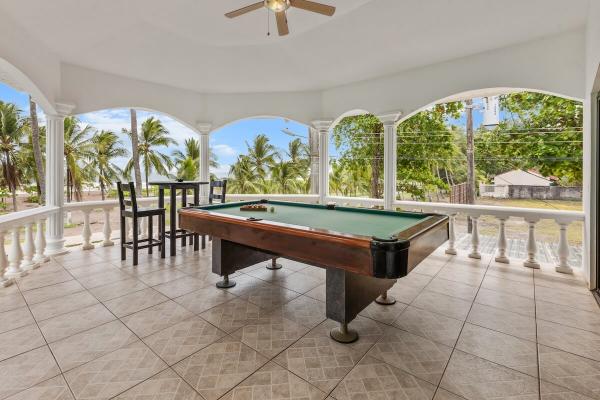 2nd Floor Balcony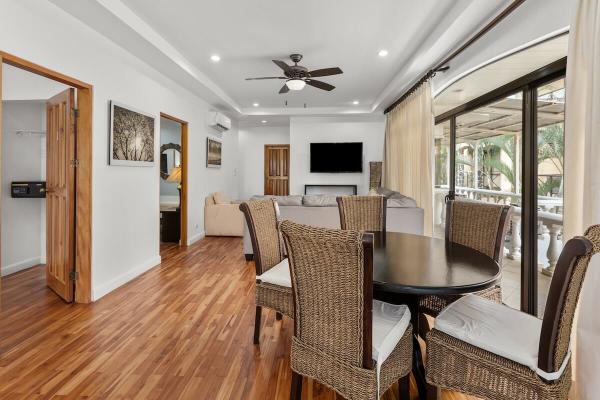 2nd Floor Living Room
Property Features

* Delivery Service is included free (one-time) for pre-arrival shopping list only.
* Jaco VIP "Standard" Concierge Service is included throughout your stay. Upgrades are available.