Casa Miro-Alta
🏠 7 Bedrooms | 🛏️ 12 Beds | 🛁 5.5 Bathrooms
Casa Miro-Alta: Where Miro Mountain meets Jaco Beach
Designed to be a fun, functional and stylish vacation rental home... Casa Miro-Alta is a three-story villa nestled at the foot of Miro Mountain and fully equipped with everything you need for a comfortable and enjoyable stay, including a comfortable living room with pool table, full kitchen, a private pool, and 7 bedrooms... Read More
Photo Gallery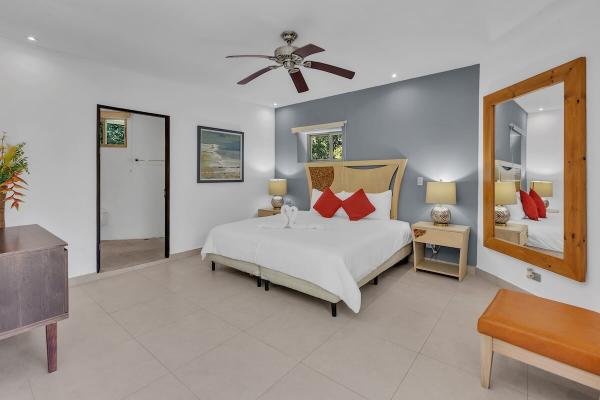 Premium Location and Nearby Activities
Rising majestically behind Casa Miro-Alta, this mountainous backdrop adds a unique and dramatic touch to the villa's surroundings. Miro Mountain is renowned for its verdant slopes and diverse wildlife, providing a stunning natural vista that contrasts against the azure waters of Jaco Beach. Its lush terrain offers adventurous opportunities for hiking and exploration, promising stunning panoramic views of the Pacific Ocean and the town of Jaco below... Read More
Nightly Rates
7 Bedrooms / 3 Night Minimum
$ 800 / Night
7 Bedrooms / 3 Night Minimum
$ 1000 / Night
7 Bedrooms / 6 Night Minimum
$ 1000 / Night
Prices listed for up to 12 people.
For groups over 12 people, add $25/person per night, up to a total maximum occupancy of 16 people. For couples and families with children some exceptions may be made.
Prices listed do not include fees, airport transfers and gratuities.
Prices are subject to change. Call or email for an exact and up-to-date quote.
Excellent Amenities and Features at Casa Miro-Alta
THE FIRST FLOOR includes a comfortable living room with sofas, TV, a pool table and half bathroom, along side a full kitchen with bar seating and dining table area, all of which are overlooking the outdoor sitting areas, gardens and swimming pool. Additionally on the first floor is a bedroom (#1) with 2 queen size beds and a private en-suite bathroom.
THE SECOND FLOOR has a total of three bedrooms (#2, #3, #4), 2 full bathrooms (one of which is en-suite to bedroom #4) and a balcony overlooking the pool area... Read More
Bedroom Arrangements [7 BRs / 12 beds]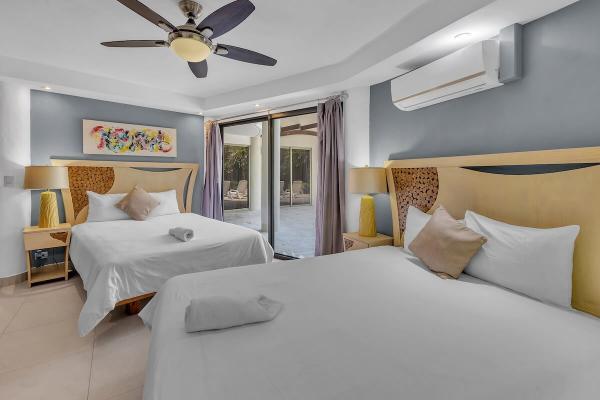 Bedroom 12 Queen Size Beds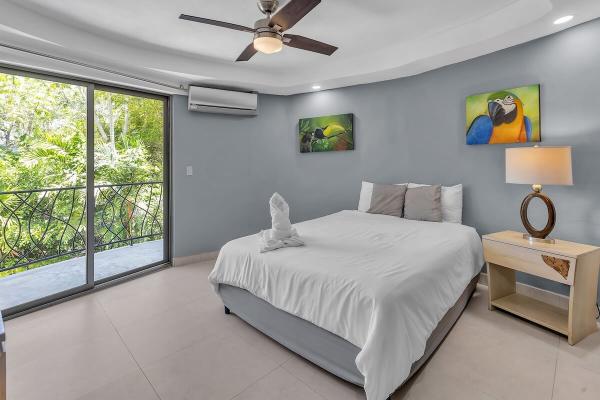 Bedroom 22 Single Beds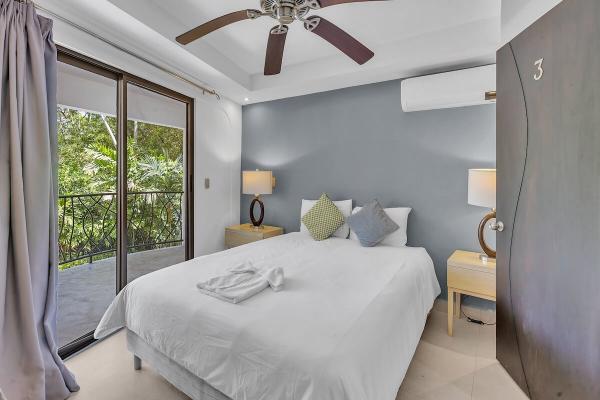 Bedroom 31 Queen Size Bed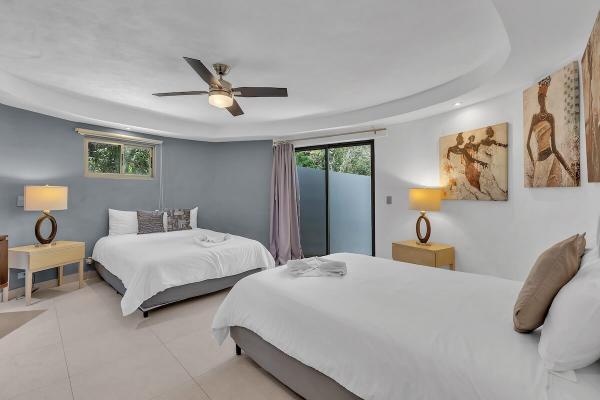 Bedroom 42 Queen Size Beds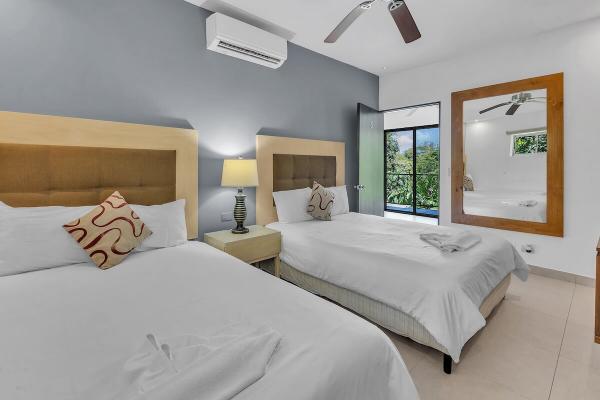 Bedroom 52 Queen Size Beds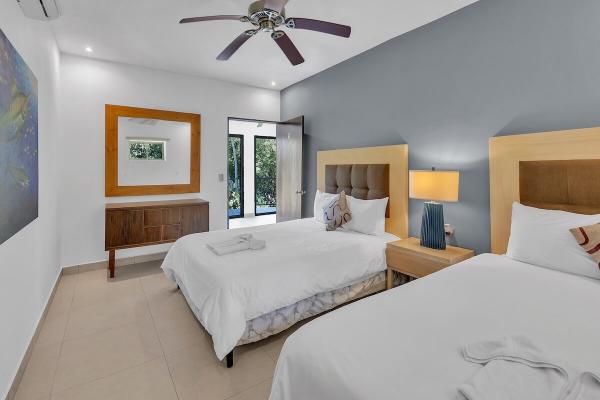 Bedroom 62 Queen Size Beds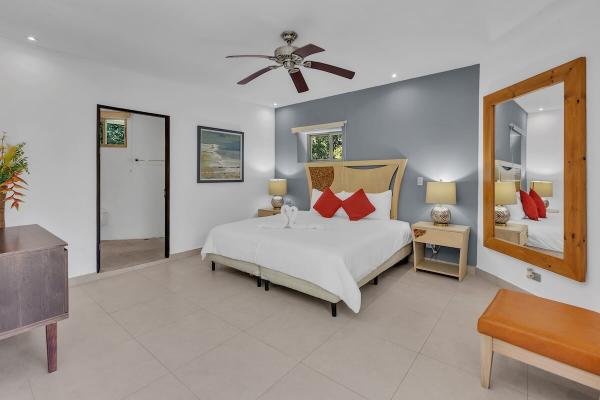 Bedroom 7 1 King Size Bed
Common Areas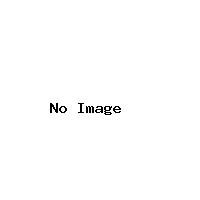 Drone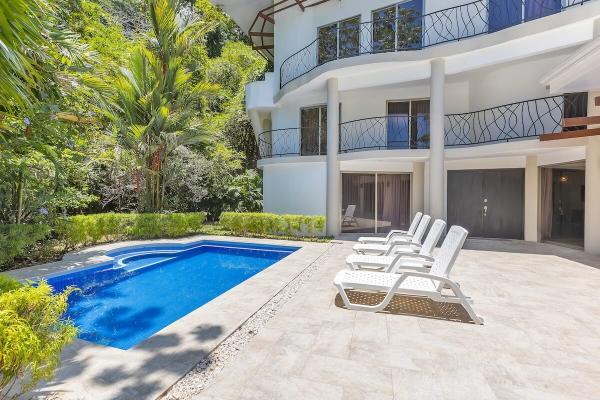 Swimming Pool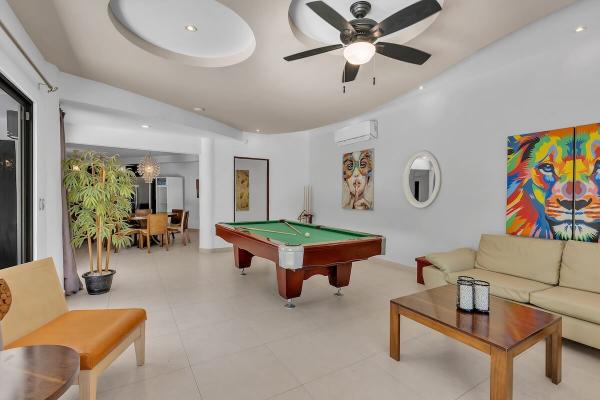 Living Room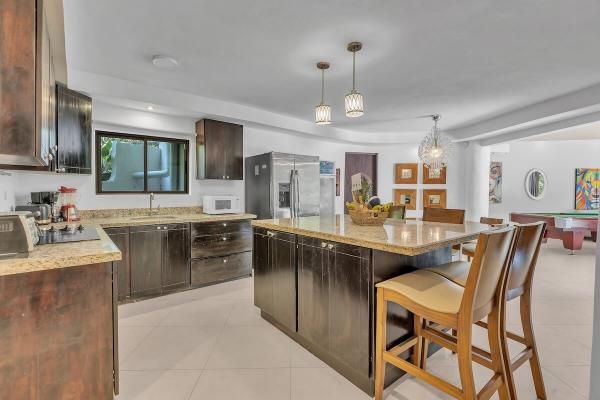 Kitchen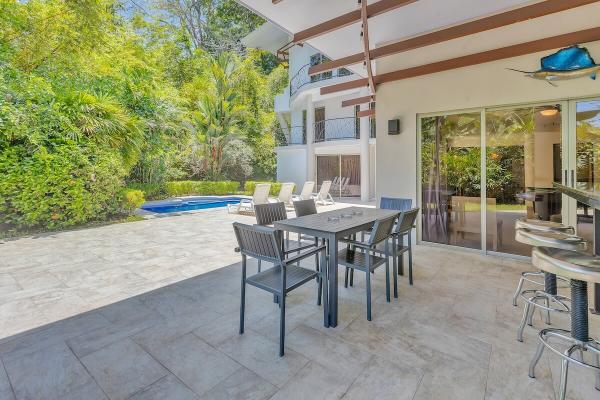 Rancho
Main Features

* Delivery Service is included free (one-time) for pre-arrival shopping list only.
* Jaco VIP "Standard" Concierge Service is included throughout your stay. Upgrades are available.